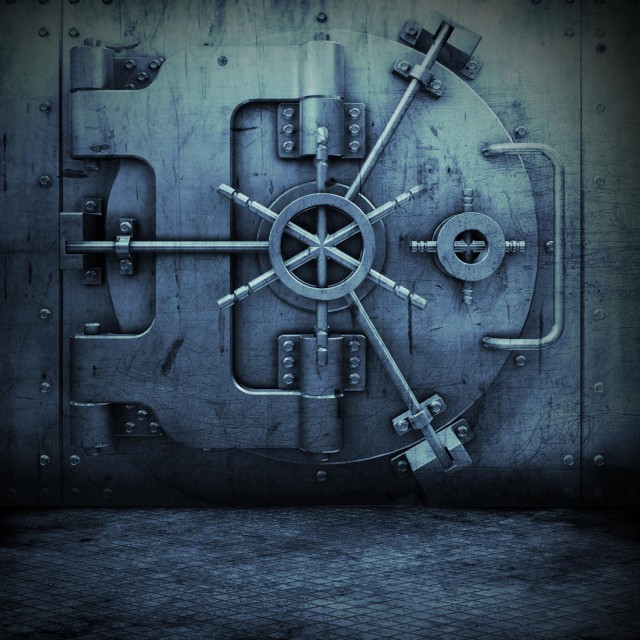 I don't usually do these big audio drops, but I got a lot of tracks for your ears to enjoy.
First we have a track from up and coming emcee A.O. featuring Magnificent aka Magno. "Fool" is from A.O.'s Lunch Time The Mixtape album, dropping in Octorber:
1. A.O. feat. Magno - Fool
To keep it in the vein of Magno, here's a new track from the man. He dedicated this track to that lean up in ya cup, "Promythezine":
Let's go from Houston up north to Chicago (with a little bit of Atlanta mixed in.) Roc-A-Fella's Teairra Mari gets a visit from the hottest emcee in Atlanta Al Gator for the "Make Her Feel Good Remix":
3. Teairra Mari feat. Al Gator - Make Her Feel Good Remix
Back at home, FX is back with some new audio. Before I drop the audio, FX had this to say: "Cop the 'DUES' Mixtape for $5. get the 'CHAPTER 2' Mixtape Sampler free, also. Cost is $5. 100% of the profits will go straight to the people who need it most. This is no bullshit move to make quick money. I literaly don't have $1 in my pocket and nothing to offer other than my music. It's only $5. It's small but at this time every cent counts. Get 20 good tracks of music for $5!
I'm trying to hit up radio stations, bigger sites, bigger artists. ANYONE READING THIS CAN HELP. Anything to spread the word.. word of mouth! Not one penny goes to me, I want to stress that. Everything goes to a cause! If you would like to help by submitting tracks for the next Mixtape, you can contact me at rotproductions@gmail.com. Everything is used to benefit.
MAKE SURE TO HELP!"
Tracks can be heard at his Myspace and orderd there also. Check 405Ent.com as it will be up this week with info also.
Here is FX with vocals from Stat Quo and Slim Thug of the "Rep Yo City" beat, calling it "In The Trunk":
4. FX feat. Stat Quo & Slim Thug - In The Trunk
Across the Country in Miami… The Diaz Bros., who brought you Pitbull, now bring you Dirtered. Over an Indian-styled Scott Storch beat, Dirt boasts about his gangsta on "I'm A Gangsta":
5. Dirtered - I'm A Gangsta (Prod. Scott Storch)
Meanwhile, in L.A. Producer Javie Lopez is about to hit the streets heavy with his up coming Compilation. Execution Style Vol. 1: Shots Fired will be dropping Sept. 13th with a roster consisting of Blunts L.L.A., Diamonique, Street Platoon, Sick Jacken of Psycho Realm, Damani, Chace Infinite, Tha Mexakinz, Latin Froz, Raw Deal and A LOT more. We'll bring you MUCH more on this soon. You may have heard Javie on Blunts' City Of Gods Mixtape or in the latest song from Blunts that we dropped. Just in case you missed it, here's some new tracks.
This song has had some Radio play. It's the lead track from the Compilation entitled "Execution Movement" and features Blunts L.L.A., Diamonique, Merz, 5th Sun, Spants of City Boys and Sleep Dos:
6. Javie Lopez feat. Blunts L.L.A.
Javie brings forth Los Angeles native Raw Deal to drop a lyrical slaughter on "Barrie You":
7. Javie Lopez feat. Raw Deal - Barrie You
Enjoy!