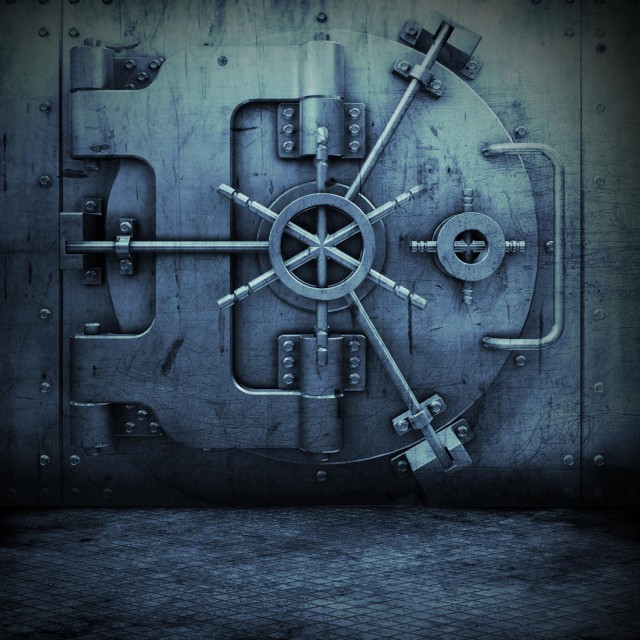 A question some will be able to emphatically nod at, however im sure some of you may not. Hence why when dubcnn heard that Foesum were set to drop album number three on October 24th, we had to make sure people knew about it. The group which has existed, in various guises since 1986, has dropped 2 previous group albums, "Perfection" and "The Foefathers," for their third release; "U Heard Of Us is what will grace the cover. The album will include new music with, KAM, Bo-Rocc, E-White, The Twinz, Cigar Lee, XL Middleton, Julio G and more.
Meanwhile the production credits are handled by Glaze, Fredwreck, Loops, Cigar Lee, XL Middleton and Q Miller.
The tracklist for the release is shown below and includes three tracks for download courtesy of Foesum.com, the album cover can be enlarged by clicking on it. Lookout for more news and audio on this as we get it, until then preorder your copy over at Foesum's Online Store.
Album Track Listing / Previews
01) U Heard Of Us (Intro)
02) U Heard Of Us (Produced by Fredwreck)
03) Till The Wheels Fall Off (Feat. Kam) (Produced by Fredwreck)
04) The Way We Do (Produced by XL Middleton for Crown City Ent)
05) Baby Girl featuring Relm (Produced by Cigar Lee for Titans Ent)
06) Something About You (Feat. Cigar Lee) (Produced by Loops)
07) Straight Conversation (Feat XL Middleton) (Produced by DJ Glaze)
08) Best Things In Life (Feat Bo Rocc) (Produced by Q Miller)
09) West Coast Ridaz (Feat. Ricc D) (Produced by Fredwreck)
10) Keep It On The Low Low (Feat. Tripp Locc) (Produced by Loops)
11) In The City (Feat. II J) (Produced by DJ Glaze)
12) Hold On (Produced by XL Middleton for Crown City Ent)
13) Hey (Feat. E-White) (Produced by Cigar Lee for Titans Ent)
14) Trick Please (Feat. Ricc D) (Produced by DJ Glaze)
15) Grand Finale (Feat The Twinz, Cigar Lee & Devoe) (Produced by Cigar Lee)
16) Outro