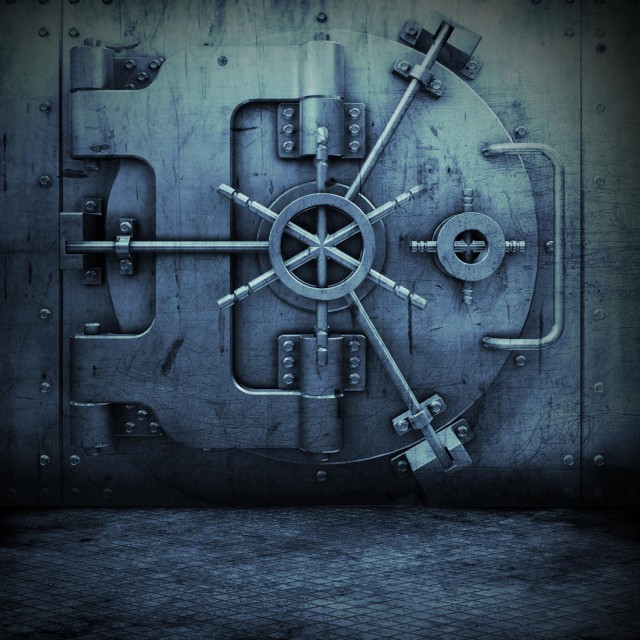 The Wake Up Show's Sway and King Tech prepare for the next release off their Bolo Entertainment/Bungalo Records label. Chino XL, the East Coast bred, Los Angeles resident, is finally hitting the industry with his LONG awaited album. Even with the industry and personal problems holding him back a little, Chi is ready to put another dent in the industry.
With Fat Joe repping Latino's in the Mainstream Hip-Hop, and artists like Pitbull's popularity growing fast, Chino XL, the original Puerto Rican Superhero, is still fighting for Hip-Hop with his brutal truth through rhyme. In anticipation to his upcoming release, Chino XL recently appeared on the Sway and King Tech produced "Back to Basics" compilation. Chi also headlined the album's multi-city concert tour.
Chino continues to gain the respect and love of his fans and industry colleagues. With his newest and most anticipated project in the making, as well as the backing of his new label, Chino plans to live up to the expectations placed upon him locally and across the world. Check out his November feature in Rime Magazine for more exciting details on his return.
Chino has been out West for a while now, he's worked with the likes of B-Real, Ras Kass and Xzibit. In 1996, along with Xzibit, Chino teamed with the Long Beach duo, Tha Mexakinz. He did two songs on their sophomore release and ever since then, they've been running together. Sinful of Tha Mexakinz has been doing his solo thing, along with working with I-Man on the new Mexakinz album, for a while now. He's been remixing tracks right and left. He recently Remixed Rich Boy and Pitbull's "Get To Popping."
Well, Sinful hit the studio again and rehashed something new on the same beat. With a treacherous trio of Chino XL, Sinful and Pitbull holding down the verses and Sick Jacken of Sick Symphonies on the hook, the song has nothing but potential to be hot.
Check it out:
Enjoy!