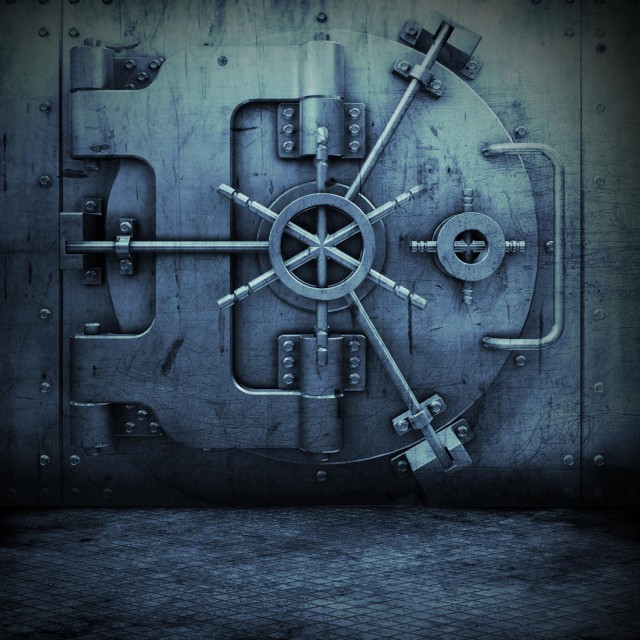 "If You Gettin' Money, That's Clock Work. If You Hustlin', That's Clock Work. Bitch If You Out There Selling Ass, That's Clock Work. If You Out There Pimpin' Homie, That's Clock Work. Holla At Me!" – Juelz Santana
Juelz Santana has been in the lab readying the follow up, What The Game's Been Mising, to his debut From Me To U. The album will be dropping towards the end of the month, October 25th to be exact. He has recorded over 100 tracks and with the good ear for beats he and the rest of his Diplomat family have, it's sure to be banger.
He shot the video for "Mic Check" with his own money and has since shot two more videos. One is in rotation now, "There It Goes." Expect another video, as well. But, today, we have a track you may or may not have heard from Juelz.
"Clockwork" is an upbeat track where Juelz encourages people to "Get On The Grind Like Clockwork."
1. Juelz Santana - Clockwork