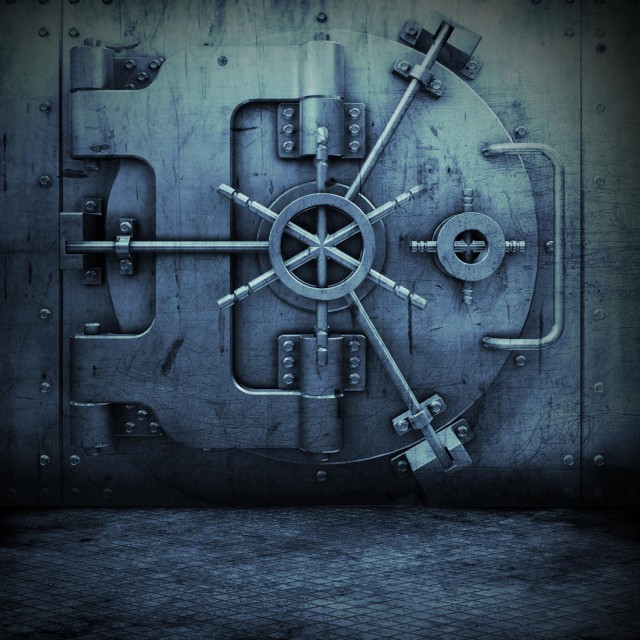 Mack 10's newest signee, Red Cafe, is psuching his solo debut, "I Got A Story To Tell." He was a mainstay in the Mixtape circuit and nothing has changed now that he has Capitol Records behind him. The Brooklyn emcee hooked up with the super street-fresh out BK soldier Maino and knocked out a Freestyle. We have that for you courtesy of Konkrete Kaos.
"I Got Brooklyn On Smash, Ask Niggas About Me!" – Maino
Check the track as the two Brooklyn native's spit their cocky street rhymes over a laid back melody borrowed from Tony Yayo.
1. Red Cafe & Maino - Freestyle
Enjoy!