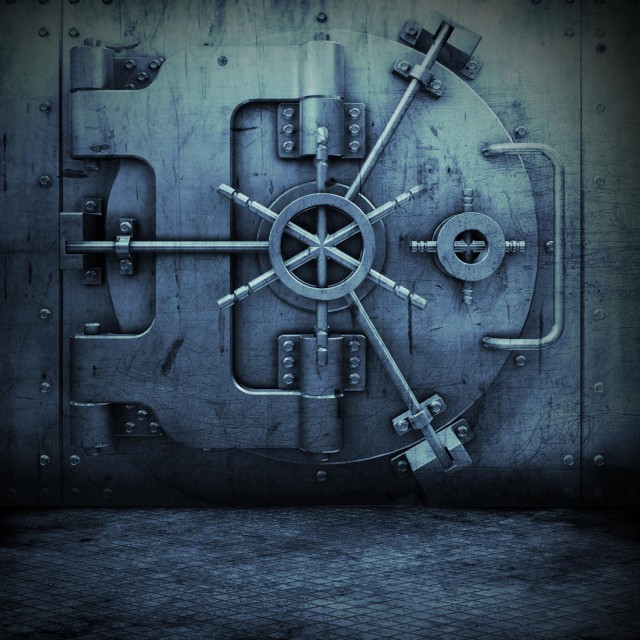 You all know Dubcnn.com as your premiere source for emerging and up and coming talents in the Hip-Hop world, and I know you're gonna like this one! I wanna introduce you all to Clinton Wayne.
Clinton Wayne has been puttin it down for the West Coast since a young age. Blessed with a unique style and voice, this Barstow, Ca native has built a underground fanbase from Queens, NY to Jacksonville, Fl. Lately he has been mentored and molded in the game by Ha-Ha Loco of the Pomona City Ryderz and Kokane. With their knowledge and production by up and coming producer F-major (www.soundclick.com/fmproductions), Clinton Wayne is well on his way to restoring the West Coast. Already attracting interest from a few labels, and catching the attention from other artist from his performance at B.B. Kings in Hollywood, its only going to get better for him, the desert, and the West. For any contacts hit him up at dashamman@hotmail.com.
I have several preview tracks from the man for ya'll to listen to. Given his versitality, there should be something appealing to each one of you:
Clinton Wayne – Industry Blues
Clinton Wayne – This This, That That
This is just the beginning of Clinton Wayne. After hearing the tracks, I'm sure you agree. Check back with us real soon for some more exclusives! You know how we do!