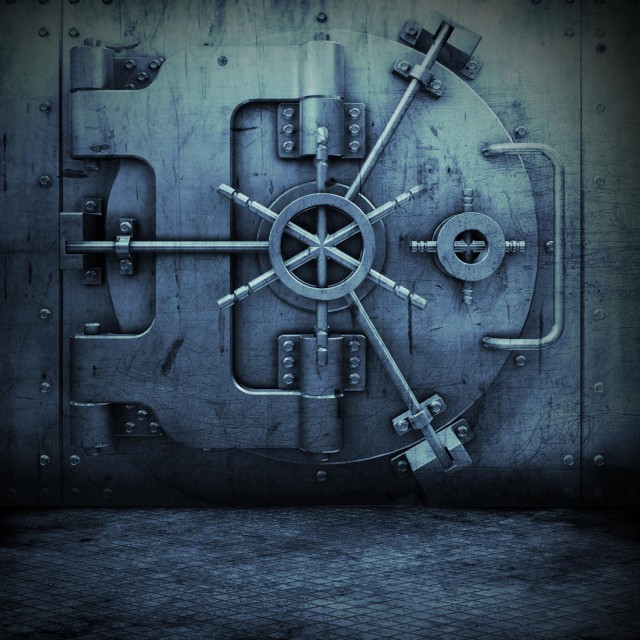 I've been pumpin' up Sabotawj on here for a while now since I first put up his "Community College Dropout Mixtape", and I'm not planning to stop. The San Diego MC is back with a new single, from his upcoming solo project "Feel Free To Be Offended" which is set to drop next year.
The track is called "Radio Rock" and was produced by Te-Rah of European Konnection. Sabotawj gets help from Fudge of Uncontrollable Figgaz, and Markvell of Stay Down Entertainment on the microphone, and the final result is a straight banger.
Dowload "Radio Rock" below:
Sabotawj – Radio Rock (ft. Fudge & Marvell)
Enjoy!