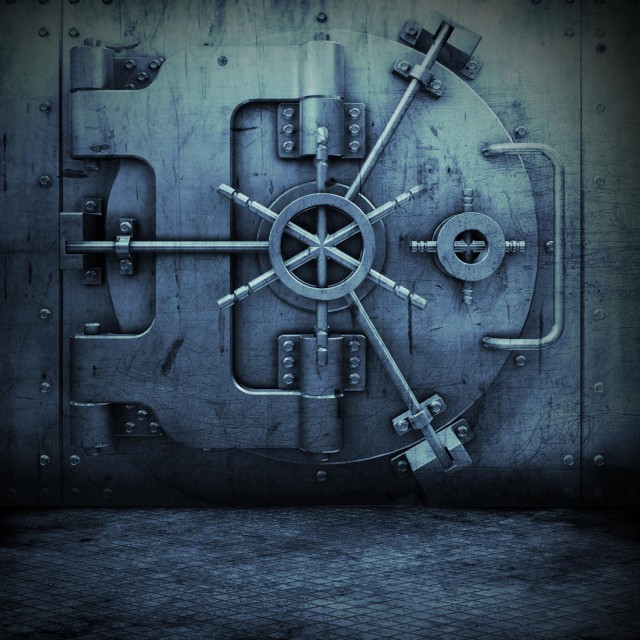 Many of you will have heard the track by Jazze Pha and Cee-Lo, "Happy Hour," which has been on television and radio since September. Have you heard the remix though? We got this sent to us and had to drop a heater for you all! The remix of "Happy Hour" features Bun B, Tone Tone and Snoop Dogg. Check out the track below and drop feedback over at the forums.
Jazze Pha & Cee-Lo –
(Remix) (Feat. Bun B, Tone Tone & Snoop Dogg)
Visit the official Jazze Pha & Cee-Lo website for more information!