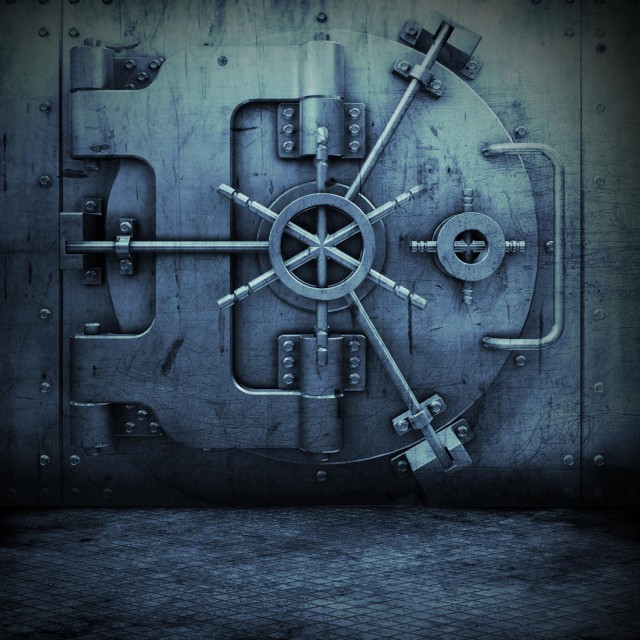 After the huge success of "YouWhatWhatItIs Vol.3" and "Ghost Unit", The Game hooked back up with DJ Skee to drop a final mixtape "Stop Snitchin', Stop Lyin'" along with a DVD on the G-Unit Beef and his whole G-Unot Movement. The project will be dropping December 6th, and they have put up a preview track from the mixtape for free download up at djskee.com.
The track is called "120 Bars" and Game raps over 50 Cent's "Hustlaz Ambition" beat from the Get Rich Or Die Tryin' Soundtrack. To go head and head over to djskee.com to check out the song.
Game also recently completed a movie with Tyrese Gibson & Larenz Tate called "Billionaire Boys Club", and is also already working on his upcoming sophomore Aftermath release "The Doctor's Advocate", which will feature production by Dr. Dre, Kanye West & Just Blaze amongst others.