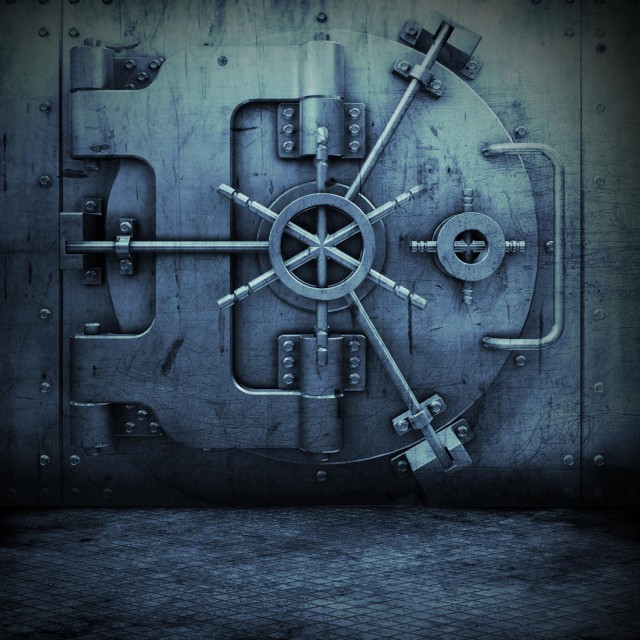 Rising West Coast producers Da Riffs have been creating a buzz by landing hits on all the latest E-A Sports releases, and they are not ready to stop grinding until they get their well deserved recognition. The homegirl Abby just hit me off with 4 brand new exclusive freestyles recorded for Da Riffs, spit by none other than Crooked I, Bishop Lamont, Spider Loc & Planet Asia.
Don't sleep on these, the MC's spit some raw shit on their respective tracks, and with Da Riffs production, you know you can't go wrong!
Crooked I – Da Riffs Freestyle
Spider Loc – Blood Everywhere Freestyle
Planet Asia – Vicous Freestyle
Lookout for more audio real soon, and incase you missed our exclusive interview with Da Riffs a few months ago, read up on that here.