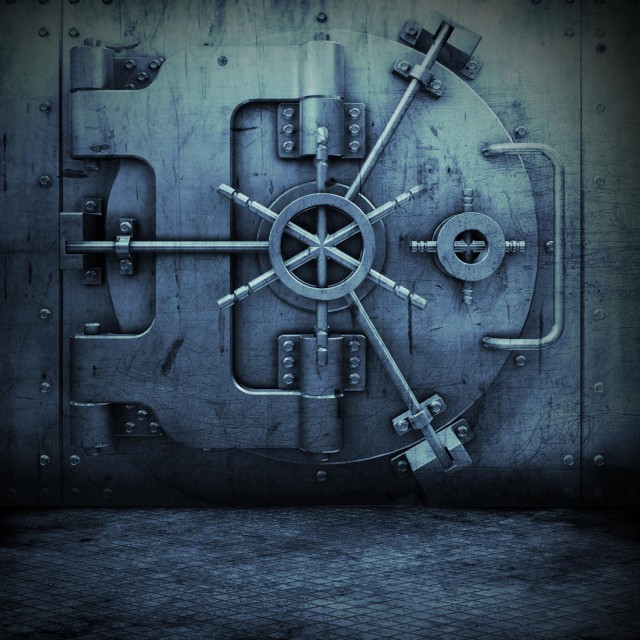 Lynwood, California's own Devoe, member of Tha Sweat Hoggs (Gangsta of The Comrads, Sir Jinx, Big Dutch & Devoe), has just finished his solo album "All Hood" which should be in stores in Southern Cali now! Click on the picture to your left to view the cover in full size, or click below for the full covers:
The album is entirely produced by Raw Steel and executive produced by Devoe himself. He hit me off with 4 tracks for ya'll to download to see what the album sounds like:
Devoe – Hood Wit It
Devoe – Get Down (ft. Big Dutch & T-Mac)
Enjoy the songs, and suport the artist if you're feeling it!