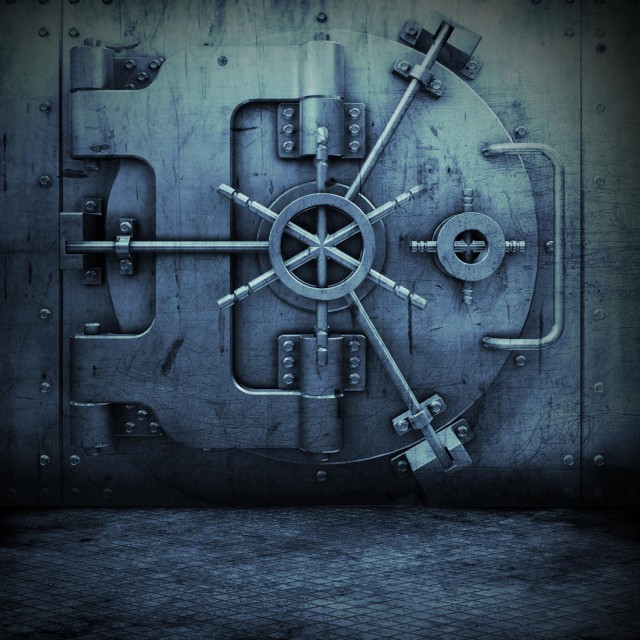 YoungBloodz new album "Ev'rybody Know Me" is dropping December 13th on La Face Records.
YoungBloodz have tapped Daz Dillinger from the Dogg Pound and Young Buck from G-Unit to be on the album. Other artists that make a guest appearance on the album are Akon, Lil Scrappy, Mannie Fresh, T Boz, Cutty and many more.
Here's 2 tracks for you guys to preview before you decide to buy the album:
YoungBloodz "Datz Me" feat Young Buck
YoungBloodz "Diamond Rings" feat Daz Dillinger
Click Here to order the album from Amazon!