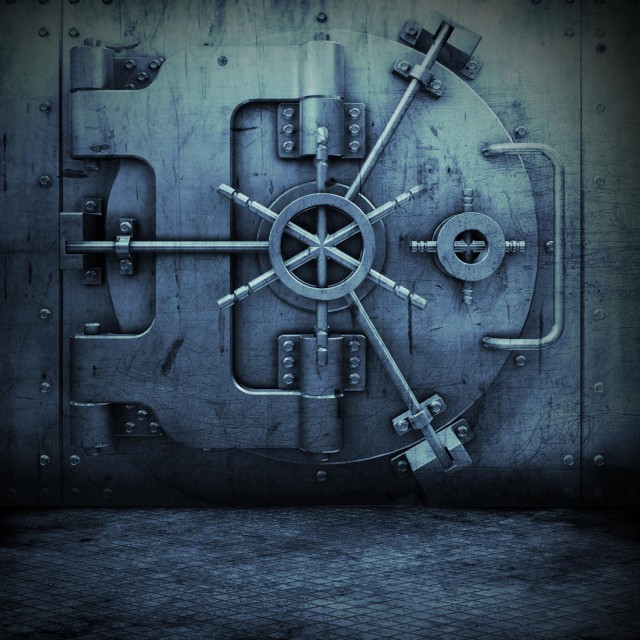 That's right The Don Mega is about to shake the industry one moe gin!
He got a hot new song on the radio which is creating a huge buzz in California right now.
Dubcnn brings you the song called "Child Support" !
Anybody doubting the return of the west coast legend need to think again. Lookout for his new album coming sooner than you think and stay tuned for more info about Ice Cube right here on DUBCNN!

Shoutout to Adam Donelly from our forum for the hookup!