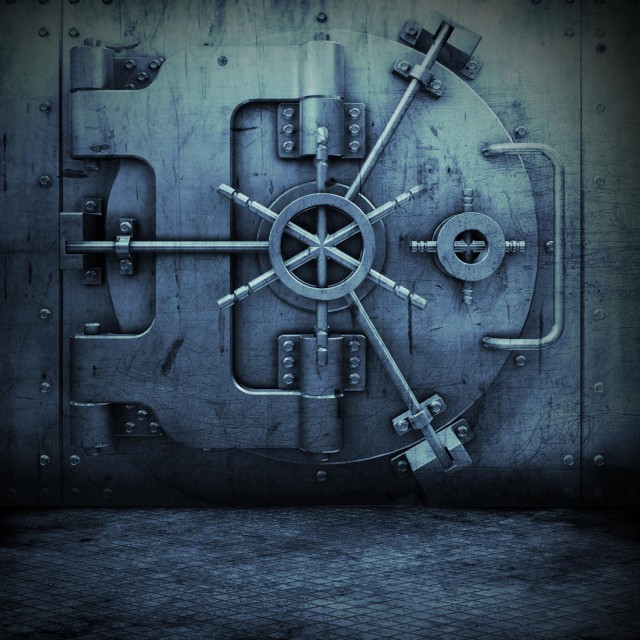 Most people know Trae as one third of the group Guerilla Maab along with cousins Dougie D and Z-Ro. For his upcoming solo project "Restless", Trae recently closed a joint venture deal with J. Prince & Rap-A-Lot Records.
"モBasically we were going in the same direction. I know you were hearing different rumors about me signing with Universal, but at the end of the day I had to go to bat for the Home Team, thatメs why I brought myself and G-Maab Entertainment to Rap-A-Lot, we are both CEOメs of our own labels, so with Rap-A-Lot & Asylum we are going to make a lot of noise this year.ヤ says Trae.
His current single is called "Swang" and features Hawk. It's a dedication to Fat Pat. I have the track, aswell as the video available for ya'll to check out:
Trae – Swang (ft. Hawk) (Audio)
Trae – Swang (ft. Hawk) (40MB Video)
Enjoy, and support Trae on his solo album "Restless" dropping March 28th!