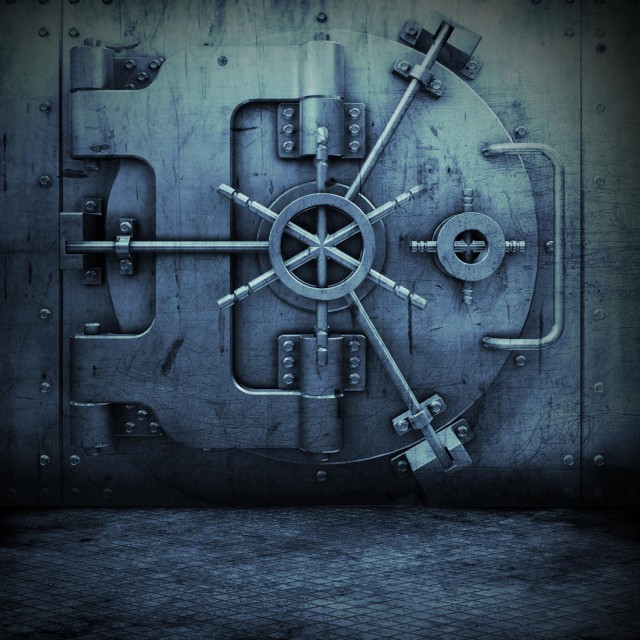 Recently we had the opportunity to sit down with Prodigy of The Infamous Mobb Deep for an exclusive interview regarding their new upcoming album, "Blood Money," which is set for release on G-Unit Records in May.
The signing of Mobb Deep to G-Unit sparked some controversy for obvious reasons and made some of Mobbメs older fans angry; Prodigy had a few words in response to this and told us why he thinks signing to G-Unit was good for the future of Mobb Deep.
Other than this, Prodigy answered some of the questions that have been burning as of late; and also what he thought about the issue with some Mexican's, who state that Mobb Deep was being unfair to them in some of their videos.
Head over and check out the full interview in either text or audio!
Mobb Deep Interview (April 2006)