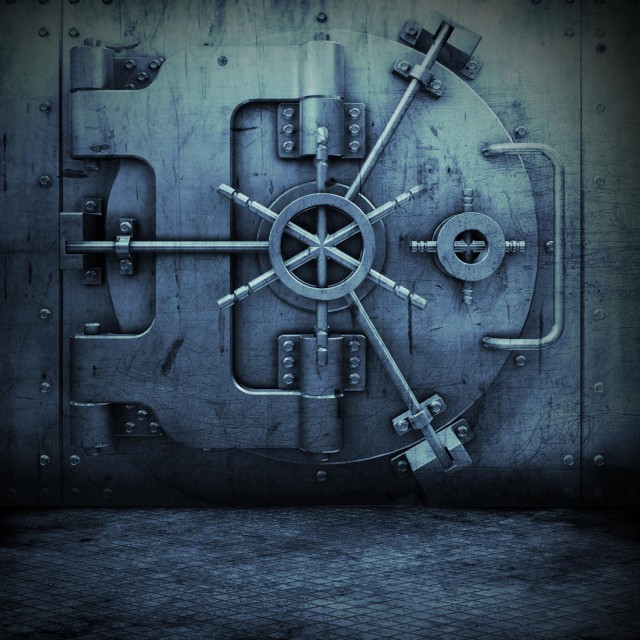 Born an raised in Plainfield, NJ, TM was the victim of a torrid childhood; aside from bullying in school he tragically, before the age of 3, lost his sister. Fast forward to present day and TM is trying to find a way out of the struggle to help his mother with rent and to ensure the life that so far sees him awaiting a trial, changes.
Enter: Hip-Hop. In a short space of time TM has been making moves in the mixtape community.
He has been on a mixtape with Techneic's group Dynamic Certified, Shortyo's mixtape and he is looking to feature on the second "New West Attitude Mixtape" – as he states; think of me as NJ's El Dorado Red – working hard with westcoast talent such as Livewire, Balance, Dynamic Certified, Eastwood, Jayo Felony & City Boy. Aside from that he and some artists from Plainfield have formed a group called Get Right; Trigga, Wawa, Chase, Young C & E-Dot make up the collective with beats provided by Tone Clutch.
TM is currently putting the finishing touches to his mixtape; "Now Or Neva", hosted by DJ L-Gee, an official BWS & BumSquad DJ. We will have news and audio from the mixtape later this month however for now this is just an introduction. Below we have two tracks from TM both mixtape cuts; one of which "My Life" is over the Eminem production from the Tupac single "Ghetto Gospel" which sees TM poor out his heart about his life. The other is a cut with Stat Quo, Shortyo & City Boy called "Im'a Bang"
TM –
(Feat. Stat Quo, Shortyo & City Boy)
TM –
(Over "Ghetto Gospel")
Stay tuned to dubcnn for the next update from TM with audio featuring Balance; until then enjoy the music and drop your thoughts at the forum.