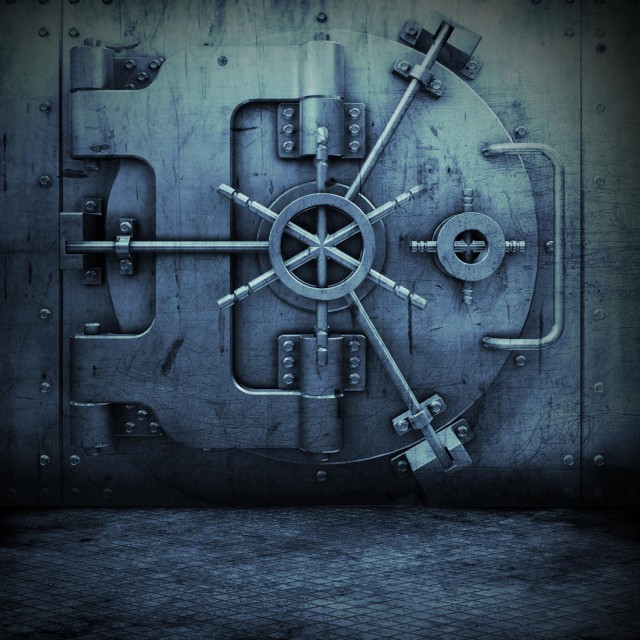 As we reported last year Shade Sheist and his company PutYourselfOut we're preparing to release the third edition in the mixtape series; "Grand Theft Audio." The two previous installments received accolades including "Best Westcoast Mixtape of 2003" (Grand Theft Audio) and "Best Westcoast Mixtape of 2004" (GTA2). We released the first teaser track from the album;
, which features
Shade Sheist
,
N.U.N.E.
,
Eddie Kane Jr.
and
Nate Dogg.
Since November 2005 the work has only increased on the project and we made the announcment in January that they had aligned with the L.A. Mixtape Kings;
DJ Warrior
and
DJ Strong
to release the mixtape.
PutYourselfOut, saddened by the death or Proof of D-12 on April 11th, have released another track from the mixtape which they are now dedicating to the late MC; the track, "Legends Never Die" sees Tupac Shakur & The Notorious B.I.G. united once again. This track available below will feature on the "GTA 3 – Cali Untouchable Radio" mixtape due later this year.
PYO Present –
(Feat. Tupac Shakur & The Notorious B.I.G.)