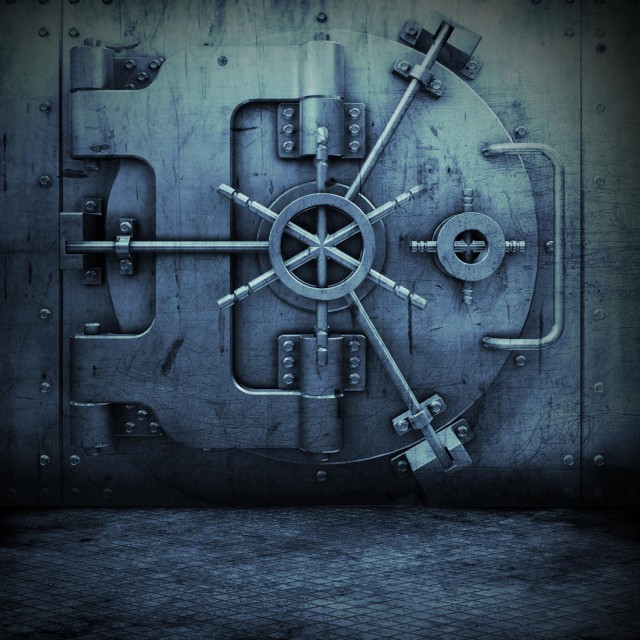 In early 2006 we premiered a new artist by the name of Big Stuntz out of Long Beach, CA. This solo artist was something different; something fresh, someone with the talent and most definitely the drive to add another dimension to the game.
Having been heavily featured and allowing us to present nearly 20 tracks of material to you Big Stunts is back with some incredible news; not only is he putting the finishing touches to a mixtape with Roccett entitled; "Green-Up & Hustl'n Hard"; which will be out later this month in C.A & N.Y., he has also been co-signed multi-platinum producer; Nottz.
To showcase more details on this non-exclusive Production Agreement, the new mixtape with Roccett as well as lots of audio and information we have created a Big Stuntz On The Come Up feature article which introduces him to new readers and allows existing fans to catch up.
Lookout for the Nottz produced Big Stuntz single later this quarter on dubcnn and ensure you head to the Annual Players Ball on April 30th – a Red Carpet Event – the 6th Annual Ball at the; Legendary Patriotic Hall, 1816 South Figuero Street, Los Angeles.
Big Stuntz On The Come Up (Feature Article)