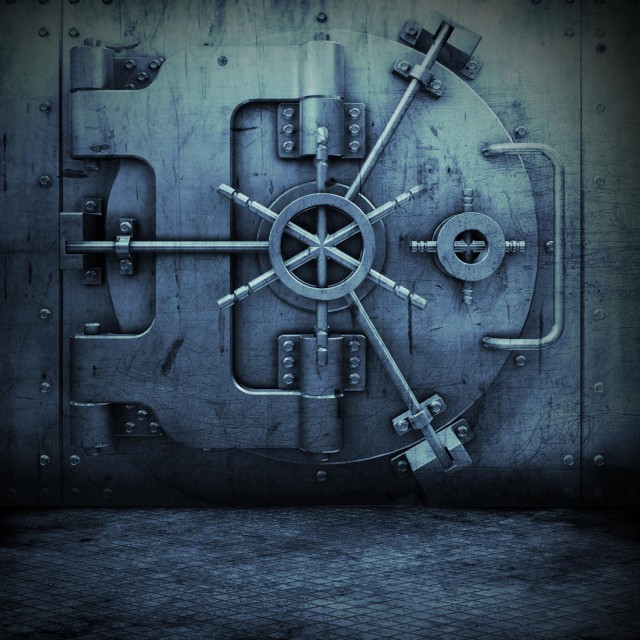 Attention all New Westcoast artists, Dubcnn & Bigg North are currently finalising a new mixtape entitled: "Next 2 Crack" Volume 1. The mixtape is being prepared for a June 15th release with distribution in all swap-meets, mom and pop stores around California and of course online. The mixtape will be heavily promoted on dubcnn, radio and in various magazines.
The final release is being pressed with a view to increase the coverage of Westcoast Hip-Hop and take the names you hear about every day online to a wider audience.
We want to showcase the premiere New West Hip-Hop & R&B talent for A&Rs, Radio Stations, Labels and fans to see what the music is all about. We are offering one last spot on the mixtape to a New Westcoast Artist (Hip-Hop/R&B) that wants to be a part of this mixtape. You will be featured alongside names such as Sly Boogy, Mitchy Slick (Angeles Records), Young Hoggs, Lunch, Diamonique, Dirty Birdy, Chevy Jones, Bishop Lamont (Aftermath) and many more. We aim to generate exposure and gain these artists a wider fan base.
To read the details of what has to be done to enter the contest and gain a spot on this mixtape follow the link below and submit your music. Hurry though: Contest Closes on May 1st 2006
Dubcnn & Bigg North Present: "Next 2 Crack" Mixtape Contest