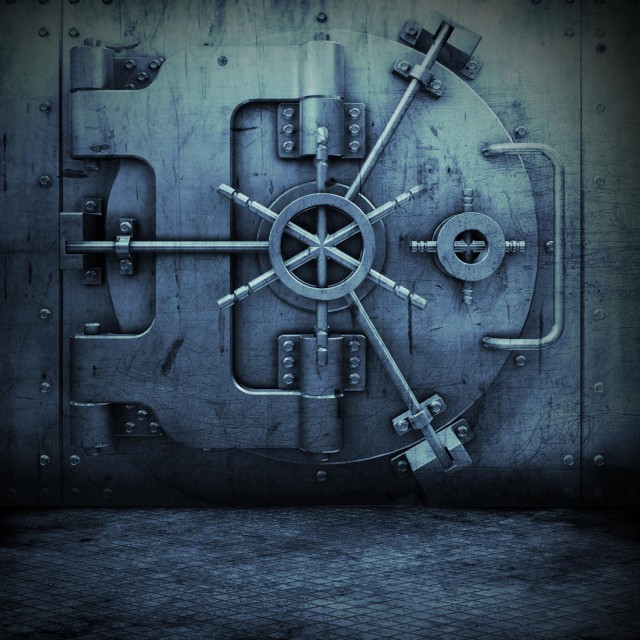 You may know this 22 year old singer/songwriter from her work with Hip Hop veterans Cypress Hill or up and comer O.Brown, you may have seen her promotional pictures all over websites like Myspace.com, or maybe you haven't. But, it's about time you wake up and find out just who has the industry buzzing. Born in Toronto, Canada, then moving to various cities all over the place, she now calls Los Angeles, California her home.
At the age of 12, Candis Francis started her now blooming career. Summer of 2005, she toured Europe, hitting Italy, Germany and The Netherlands. Back in the states, she's had her video played on BET's The Next, Much Vibe, The Box and other outlets. For only being 22 and not have any major backing, Candis Francis is proving her worth, her grind and her hustle. Using more than her pretty face and good body, the singer wins crowds over with her amazing voice.
We have a couple of Candis' tracks here for you to check out below.
First we have the up-tempo-club-ready-title-track from her latest solo effort All Night:
1. Candis Francis - All Night
We slow it up a bit as Candis drops this song for a special man in her life:
2. Candis Francis - Kash Baby
Check the All Night Album Cover. Now that you're convinced, cop the album here and visit her official site.