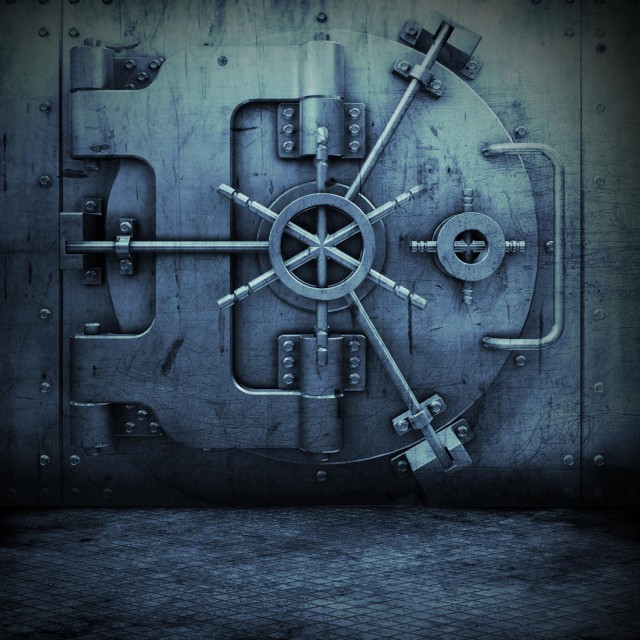 Affirming his position in the top up and coming West Coast artists, the Armenian Glendale representer One-2 is set to release the follow-up to his smashing debut mixtape "High School Dropout" from last year.

His new project is called "New Day, New Money", which is set to drop this summer through Treacherous Records. We already premiered two tracks from it in the past month ("

1. Can't Leave Rap Alone

" and "

2. What The Deal Is

" ft. Das of I-15). I have one more track for ya'll to listen to, my personal favorite of the three.

On "Fly Away", Uno Dos connects with singer K-Young to express his thoughts over a soulful MG production. Check it out below:

One-2 – Fly Away (ft. K-Young) (Prod. by MG)

For those of you who missed One-2's first mixtape "High School Dropout", which we exclusively premiered for download on dubcnn about a year ago, I have re-uploaded it for you:

One-2 – High School Dropout Mixtape (80MB)

Also make sure to hit up One-2's official myspace page by clicking here.