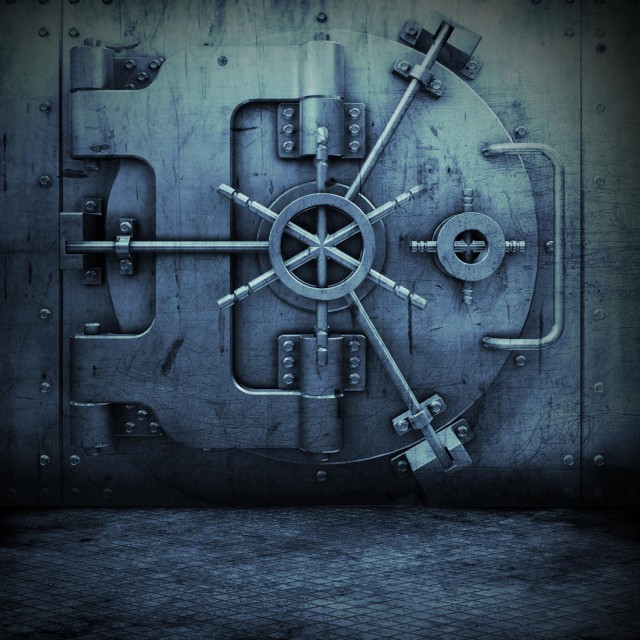 Def Jam is scheduled to release the soundtrack to the movie "Waist Deep" on June 13th. The soundtrack and/or the movie itself feature a wide range of West Coast songs, such as Crooked I's "Krease Khaki Flow" and "This Is My Life Man" (both Prod. by Jim Gettum); "Guttaville" and "Shit On Me" performed by Def Jam signee and Watts sensation Dro; "I'm Bout A Dolla" performed by Kanary Diamonds featuring Kam and G. Malone (Prod. by Dilemma), "Turn They Lights Out" performed by Chico & Coolwadda; "Ayy" performed by Denaun Porter & Tyrese, "Dolla Dolla Bill" performed by Nate Dogg (Prod. by Josef Leimberg), and many more.
Some of these songs are not featured on the actual soundtrack, but the West Coast is making its presence felt on this major movie which is a good look.
Dubcnn has a tentative album tracklist available. Check out the tracklist below:
1. Guttaville – Dro featuring Boe Skagz and Tay Nati
2. Child Support – Ice Cube
3. This Ain't A Game – Lil' Eazy-E featuring Bone Thugs-N-Harmony
4. Who Want It – Sam Scarfo featuring Buju Banton
5. Do Yah Bad – Yung Joc
6. Sh*t On Me – Dro
7. Hey – Young S. Dub
8. I Get Doe – D.O.G. featuring Jim Jones
9. Bad Girl – Black Buddafly featuring Fabolous
10. Act Like That – Lee Carr
11. I'm Bout A Dolla – G. Malone, Kanary Diamonds and Kam
12. Problems – Curtains
13. Be Easy – Ghostface Killah featuring Trife Da God
14. Gilla House Check – Redman
15. Dolla Dolla Bill – Nate Dogg
"Waist Deep" finds The Game in his acting debut in this 21st-century version of Bonnie and Clyde. Director Vondie Curtis Hall ("Redemption") takes the audiences on a ride through contemporary Los Angeles. The movie is also starring Tyrese, Larenz Tate, Meagan Good, Yo Yo, and many others. It opens June 23, click here to watch the movie trailer.