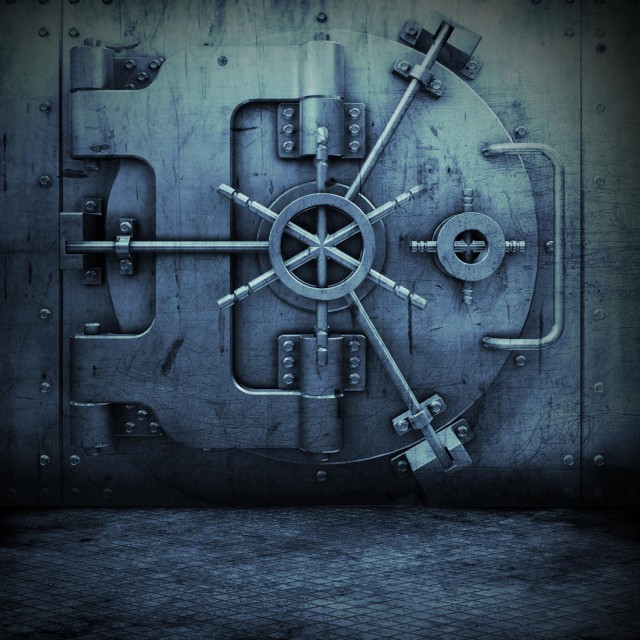 He's better than your favorite rapper and he's finally here with the visual for his hit single "L.A.". Murs, reppin Mid City L.A., is back at it with the long awaited video for the first single from his critically acclaimed album "Murray's Revenge". The 9th Wonder produced song is still heating up airwaves and the album has been in rotation for quite a while.
The "L.A." video features Murs stomping through the streets of Mid City L.A., and also showcases footage from the recent Paid Dues show at the Shrine in Los Angeles. The entire video, especially Murs' live performance, is a dope visual concept of this L.A. anthem.
Dubcnn has the video available in different versions. We got streaming versions as well as a downloadable version in Windows Media. Click below for your desired format:
Download Video: Murs – L.A. (27 MB)
Stream Video: Murs – L.A. (Win Hi) | (Win Low) | (Quicktime Hi) | (Quicktime Low)
Also stay tuned to Dubcnn for our exclusive behind the scenes feature of the "L.A." video shoot.