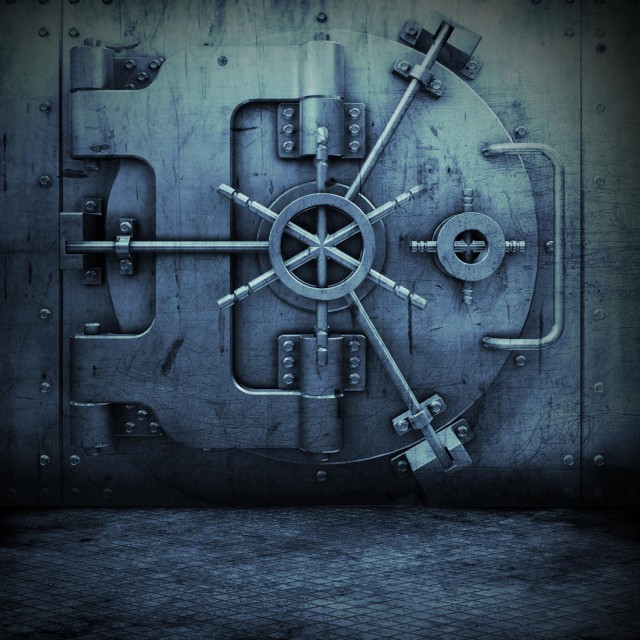 We're back again with another exclusive. This time we're bringing you a clip of the brand new Kanabliss video "You Don't Wanna Fuck With Us" feat. Daz Dillenger. Kurupt also makes an apperance in the video to show off his c-walking skills. The video was shot a few months ago in Vancouver.
Kanabliss just dropped his album independently today in Vancouver (the album will be available in stores very soon). In addition to Daz, the album also features appearances from Spice 1, Baby Bash, Red 1, Vic Vodka, P Man, and more.
It's straight heat from front to back. But we'll have more on the album later. Right now the focus is on the video:
Kanabliss feat. Daz "You Don't Wanna F-ck With Us" (Video)
Kanabliss is currently in Japan with Baby Bash promoting the album. We'll keep you updated on all the album news, and expect another video next week. Check out Kanabliss' website for more info on Tha Supaspliff.