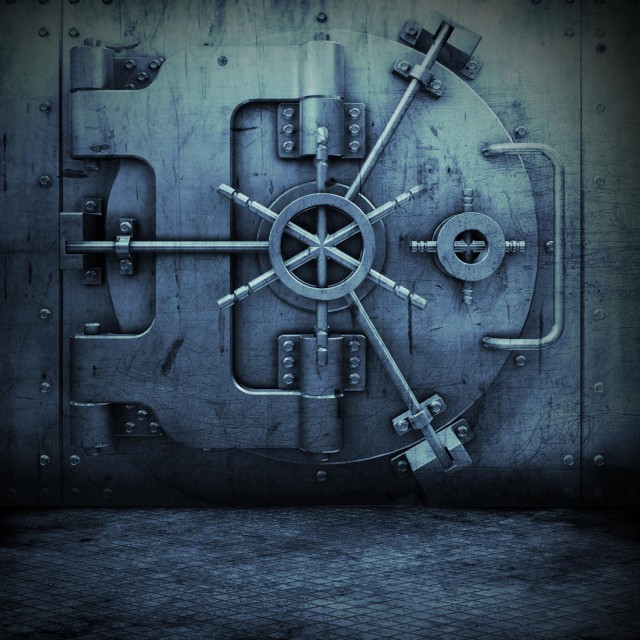 Bigg Snoop Dogg took some time yesterday to speak with AllHipHop about his new album; "The Blue Carpet Treatment" [due in the fall], his plans for WestCoast Dominance as well as his work on two new westcoast groups – who you may ask? Well the project we exclusively revealed last week called Warzone with MC Eiht, Kam & Goldie Loc [listen to Goldie Loc telling dubcnn about the project;
] – and the group that has been around for a few years and are no strangers to dubcnn –
Westurn Union
– which includes original members
Damani
&
Bad Lucc
and now includes DPG member
Soopafly
.
Snoop Dogg explained that we wishes to reclaim the top spot for the westcoast; "I hate losing. I'm a sore loser. That's why when the West Coast was losing, I had to come step the game up so we could get back in the game. We just want to get noticed one more time and then once you notice us and start to hear us, then you'll start to feel us."
With recent westcoast releases Snoop forsees a resurgence and a chance for the axle of power to shift back to left side of the country; "Ice Cube's album is out doing tremendous things right now and E-40's record came out bangin'. Keak Da Sneak did his thing, my n-ggas Tha Dogg Pound just came out [and] they sh-t smoking. Everybody's gearing up for my new record so it's coming back around. The Waist Deep movie just came out, which is West Coast sh-t. So it's like the movement is coming back full circle. It's got to come back home."
In regard to the new groups he is getting behind – all groups dubcnn readers are all too aware of [Warzone – MC Eiht, Kam & Goldie Loc, listen to Goldie Loc telling dubcnn about the project;
– and
Westurn Union
comprising of
Damani
,
Bad Lucc
and
Soopafly
] –
Snoop
explained his reasoning behind the alleigance;
"My thing is trying to build the West Coast up by putting n-ggas together and formulating groups so we can learn how to group up as opposed to putting n-ggas out individually. I figured if we do groups and then one member shines, then we can push him solo. Put the group first and that way everybody eats."
Snoop also spoke about his frustration at other regions attitude towards the west when it is quiet; "I'm fin to put a stop to all that sh-t. All you motherf-ckin' suckers that ain't from the West Coast, n-gga, your pass has been revoked. Time out. We need our b-tches back, we need our lowriders back, n-gga. We need all that back n-gga — with interest. We don't need y'all comin' out here wastin' time shooting our videos in our hood and then by the time we want to shoot, it look like some sh-t we stole from y'all. Get the f-ck out of here. They know not to confront me and I wish one of them would, I'm talking to every last one of you n-ggas. Straight from the Dogg's mouth. All that doing videos and sh-t out here n-gga without checking in with Snoop Dogg is over with."
The angst expressed here by Snoop seems to go further that just the video angle – he also believe its having an effect on employment; "A lot of these n-ggas just come out here using us, and not using us. If you gonna come to the West, start using some of these n-ggas and give them jobs. I can't come to your town and shoot a video without hiring some of your people and checking in with the right folks and what not. I'mma get ran up out there. Come on man. Show some love."
It seems Snoop's got the fire back under him, he's p-ssed, he's angry – lets hope that this echoes on his new LP – "Blue Carpet Treatment" [in stores October 18] – his lead single "Vato" is burning up the radio, listen to the exclusive snippet of the single
.
In related news we've been hearing some people think Snoop Dogg don't love dubcnn no more…*tut-tut* – Snoop, i know you and your people are reading this – lets set the haters straight!