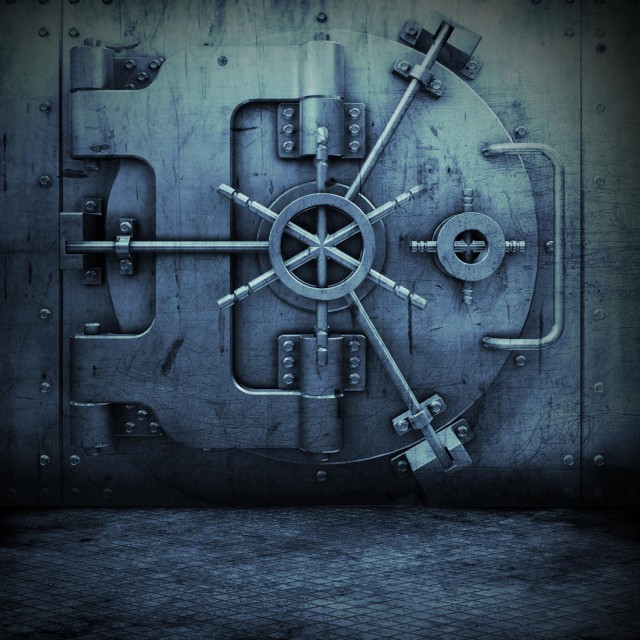 Watts, CA is fast emerging once again as a hot bed of unsigned talent and skills both from a lyrical angle and a production standpoint. Today we are proud to present an artist born in Watts before moving later in life to South Central LA.
Jag was born Ryan Joyner, raised in a single parent home by his mother. Music was not in his mindset until 1994 when he heard the Notorious B.I.G's hit single "Juicy" on the radio – it was then he felt a desire to embrace the culture and attempt to tackle the music industry as he grew up.
We have complied a complete On The Come Up article on Jag which includes details on his youth, getting involved with the Watts City movement [Bad Lucc, Halla & Stix], working with producers including 1500 [Dogghouse production], Klasic and five-time Grammy nominated Ricc Rude as well as details on his recent New York "Fight Klub" successes where he is set to battle T-Rex for the crown next month on MTV
Click here to read our On The Come Up feature on Jag
We also have two banging tracks available for download from Jag, one produced by Ricc Rude called "Cant' F-ck With Me" and the other by T.H.X called "For Real".
Jag –
(Produced By. Ricc Rude)
Jag –
(Produced By. T.H.X.)
This is just an introduction to Jag, we will be covering more news and details from him over the coming months as he prepares to return to New York for the "Fight Klub" event as well as new material he is working on.