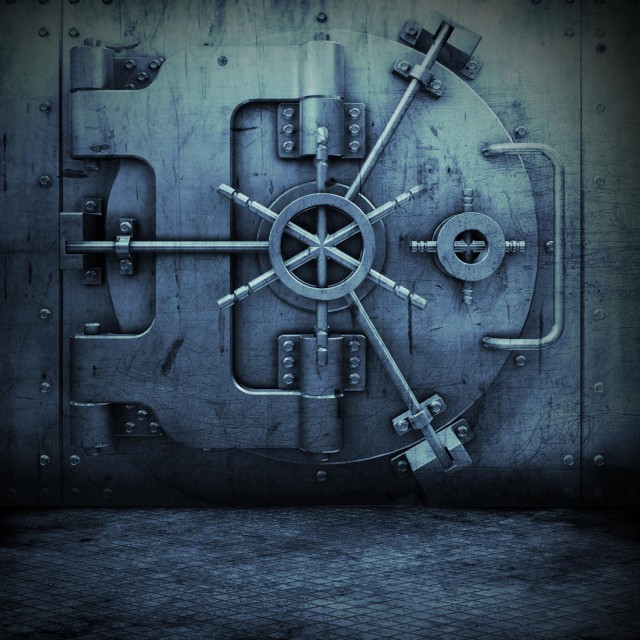 It was only a matter of time before it happened and happen it has, the new look Westurn Union comprising of founding members Bad Lucc and Damani with new addition Soopafly have been in the studio knocking out hits. Now dubcnn has been on the pulse with the group from the start so this comes as no surprise to us however it may to some readers who have been sleeping.
The group has been working on material over the past month and working with some of the biggest names in the game.
Only in an update earlier today we outlined Snoop Dogg's commitment to this group and his decision to back them and the music they were creating and as such has jumped on the groups first music release to the world.
We are proud to exclusivly premiere the single entitled "I Don't Think So" which is produced by Rick Rock and features guest vocals from Snoop Dogg. Staying true to group form the banging new track sees the members trader lines back and forth. The best thing about the track? The chemistry! As a collective it most definitely works, they compliment one another and the flows are all on point – could this be the start of something major – we think so! I urge you all to judge for yourselves and grab this dubcnn exclusive right now!
Westurn Union –
(Feat. Snoop Dogg) (Produced By. Rick Rock)
Stay tuned for the latest on Westurn Union right here on dubcnn, visit their MySpace page and drop feedback on this joint over at the or at the Dubcnn Forums.