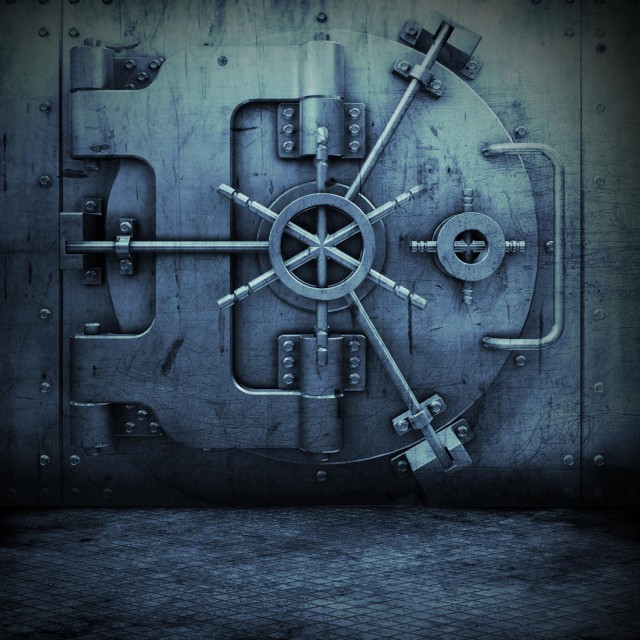 Whether you know him as モBone Crusherヤ or モMr. Never Scaredヤ, he is bound to get your モAttenchunヤ by sitting down with Dubcnn for an in-depth interview about his upcoming projects.
If you are unfamiliar with Bone Crusher then this could be your introduction; モMr. Never Scaredヤ as he is also known is an artist from the South who has worked with some of Hip-Hopメs heavy weights such as Jermaine Dupri, Daz Dillinger and many more.
We sat down with Bone Crusher and discussed his new album, his past releases, the issues over at SoSoDef, working with E-40 and other West Coast artists, his upcoming appearance on Celebrity Fit Club 4 and much more.
So make sure you check out this exclusive interview here to see what Bone Crusher had to say about all of the issues that we brought up!