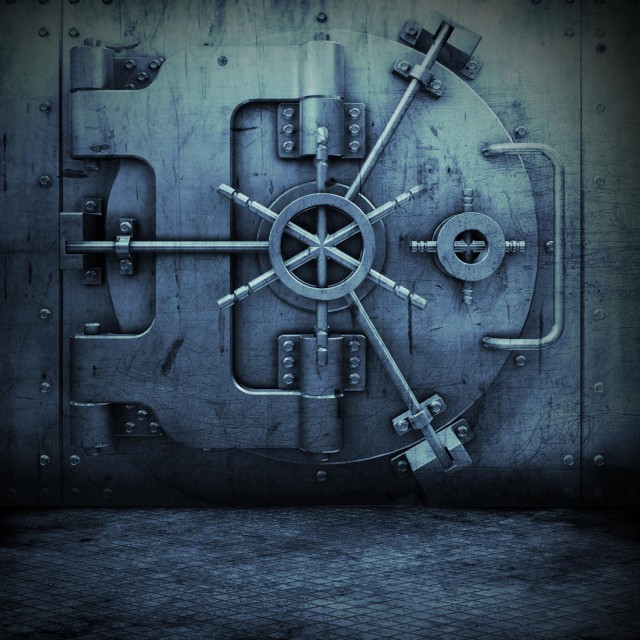 In an exciting promotion for her upcoming album 20 Years Old, R&B-pop superstar Janet Jackson is asking her fans to submit designs for the albumメs cover through a contest held in conjunction with Yahoo! Music. Four winners will see their designs grace the cover of Janetメs new album when the CD hits stores on September 26th.
Beginning July 18th at 12noon PST, for one week, 33 images of Janet will be posted at Yahoo. Fans can download and モremixヤ the photographs to come up with their own version of the new albumメs cover.
Designs will each be assigned a link that users can send to friends and family. The top four scoring finalists, as determined by Janet, will be declared the contestメs grand prize winners, and will see their design appear on selected publicly distributed copies of "20 Years Old". The remaining 16 finalists will be deemed runners-up, and will receive Janetメs entire album catalog on CD.
The design competition promises to stir up anticipation for the release of 20 Years Old, an album that executive producer Jermaine Dupri promises will モblow a new generation of mindsヤ as it marks the anniversary of Janetメs career-making 1986 album, Control. Janet has re-teamed with her original collaborators, legendary hitmakers Jimmy モJamヤ Harris and Terry Lewis, for "20 Years Old", which she has described as a celebration of what was going on musically back in the day when Control was released.
The albumメs first single is the breezy, laid-back モモCall On Meヤ featuring St. Louis hip-hop star Nelly, which we premiered on Dubcnn last month and has already cracked the Top 40 pop chart and is a Top 15 track at urban radio.
Stay tuned to Dubcnn for the latest on Janet Jackson!