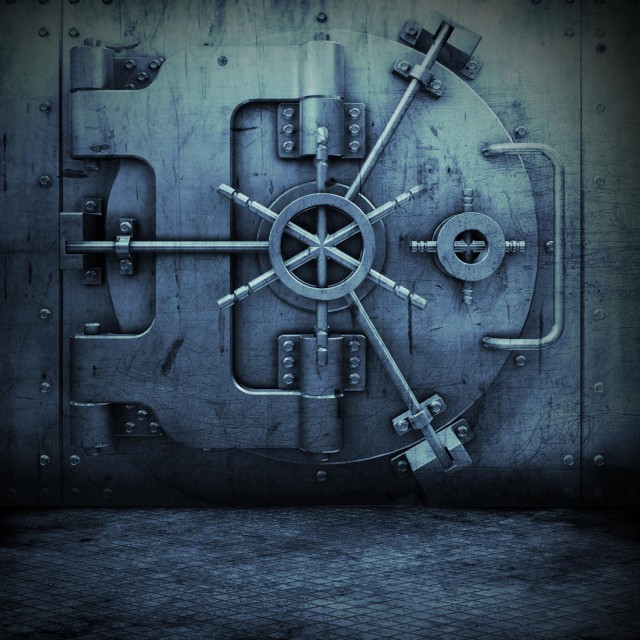 We regret having to bring such sad news on Christmas day, but the "Godfather Of Soul" James Brown passed away early today at a hospital in Atlanta, where he was hospitalized with pneumonia on Sunday, at the age of 73.
We have just lost one of the biggest figures and icons of music. Without James Brown, Hip-Hop would be nowhere near where it is today. The amount of samples that were used from James Brown songs, and the influence he had on the artists is unbelievable. Throughout his career, he's had 98 entries on Billboardメs top 40 R&B singles chart, a record unsurpassed by any other artist. Seventeen of these hits also reached number one.
The entire dubcnn staff would like to send their condolences to the family and friends of James Brown, you will be missed. R.I.P.