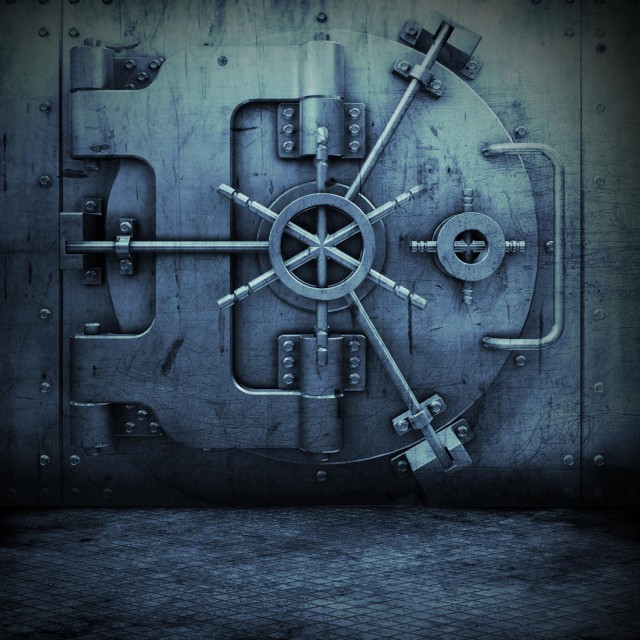 Dubcnn introduced a young talent by the name of Sene back in February of this year. We are closing out 2006 with another update and some exclusive audio. Sene has been grindin the independent circuit this year, and is being featured on an upcoming Paris Soul Groove release, "Atlantic Connection All Stars" , on songs featuring Sean Price, Prince Po, and Shabbam Saadiq with production by Clutch Player. Additionally, he has also been collaborating with a team of producers to finish off his debut project, "The Scholarship", most notably a producer out of Switzerland by the name of Chief (Feelin Music). Sene and DJ Subculture are also opening up for Planet Asia (Cali Agents) and Prince Po (Organized Konfusion) at Zen Sushi on December 29, 2006, so please be sure to make it out to that show (2609 Hyperion Ave, Los Angeles).
Planet Asia, Prince Po & Sene performing on December 29, 2006 at Zen Sushi (Flyer)
4. Sene - Prisoner's Tune
5. Sene - Ridin In The City
Sene – Prisoner's Tune (Video directed by Diabolik)
You can also check Sene out at Myspace.com/BrooklynSene for upcoming dates in and around Southern California. For more info, please email Senemgmt@gmail.com.