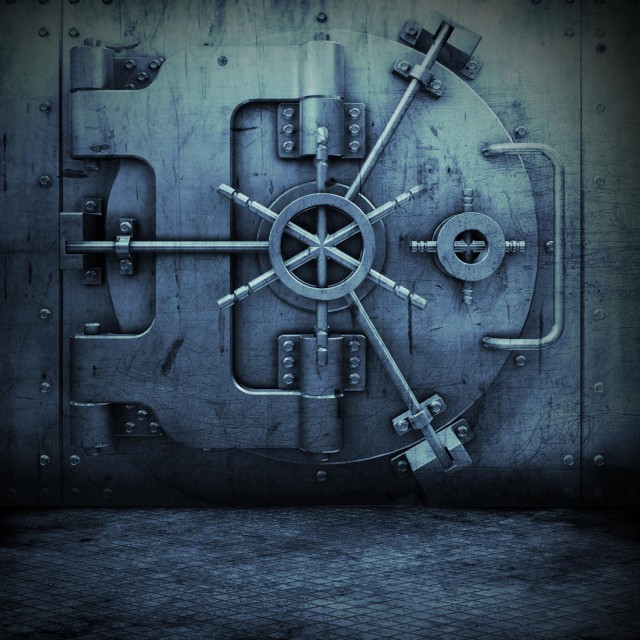 When Los Angeles is mentioned in relation to Hip-Hop what comes to most peoples minds is the fact that the location birthed Gangsta Rap. It is more often than not overlooked and ignored when it comes to commercial music and lyrics and as a result one half Latino, half Indian artist has hit the scene hoping to change all that.
Today we are back with a new On The Come Up feature article on Hash who is getting ready to release his debut album "Latinz Finest" in April.
As ever Dubcnn aims to locate the best new talent and expose them to our vast readership. With Hash you get an artist that can bring a variety of styles to the game; whether it be feel good music, party anthems or telling his story over a banger; he is more than capable to deliver a song in his own unique way. Check out the link below for the full article as well as his album tracklist and three exclusive tracks to download.
Dubcnn Presents: On The Come Up: Hash
We will be keeping readers updated on the developments of Hash and his debut album "Latinz Finest," in the meantime check him out via his official MySpace page.