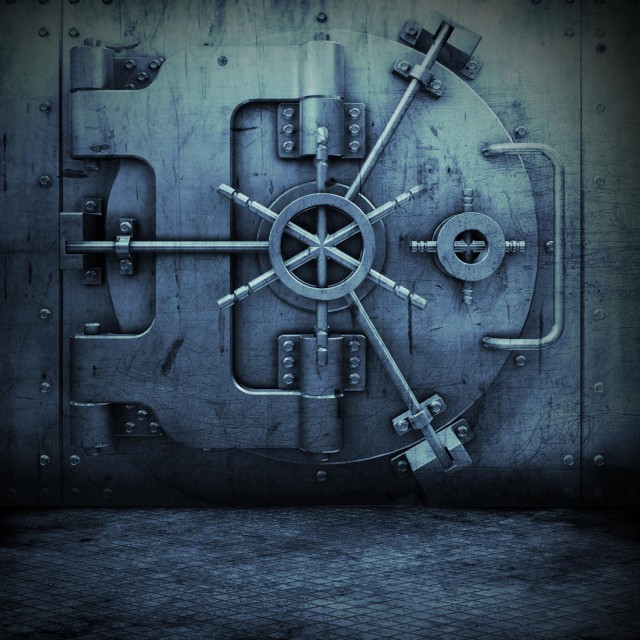 At the start of 2007 we finally unveiled a hot new female talent to the world who goes by the name of Kitty. This Philippines born, South California raised artist has all the qualities needed to break through and become an established artist.
In one of our acclaimed On The Come Up articles we introduced Kitty as well as showcased some of her current music to our readers to an incredible response. Today we are back to announce that her debut album "Makin' All Dogz Meow" is complete and ready for a August release.
Kitty, who has worked alongside and been under the watchful eye of countless artists and producers including The Eastsidaz, BattleCat, Fred Wreck, Suga Free and also Snoop Dogg, has just completed the 17 track album with production from 8 East, DJ Lethal, Steve Vicious and Cricet.
To the right we have the album cover for view and you can view the album's back cover and full tracklist here.
Below we have the lead single for download once again which we premiered back in January entitled "Stinky Face" – a production by Steve Vicious – as well as three brand new track snippets from the album.
Kitty – Stinky Face (Produced By Steve Vicious)
Kitty – That's The Bump (Snippet) (Produced By 8 East)
Kitty – Filthy Rich (Snippet) (Produced By 8 East)
Kitty – No One But Me (Snippet)
The album "Makin' All Dogz Meow" is scheduled for an August release through Fedha Entertainment, the official website to which can be accessed here. Make sure you stay tuned to dubcnn for the latest on this release and take a moment to hit up Kitty on MySpace.