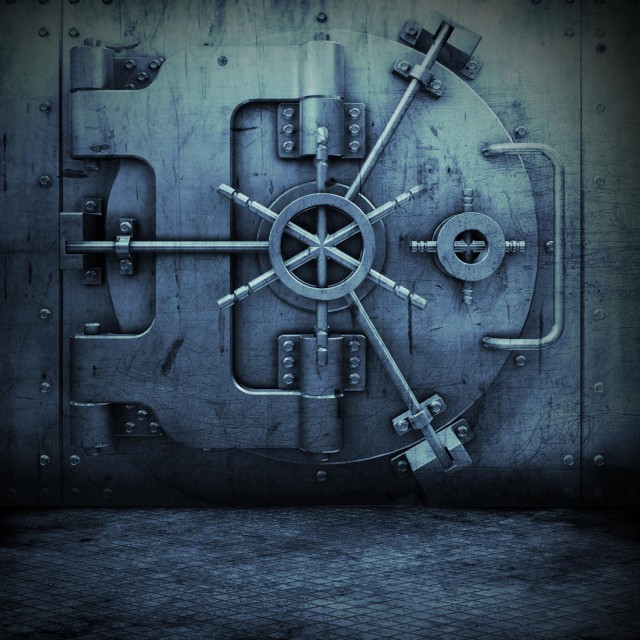 It's world exclusive time on dubcnn! We're bringing you the official street single from Bishop Lamont's highly anticipated Aftermath solo album "The Reformation", scheduled for a early '08 release.
The song is called "Feel On It" and was produced by one of the craziest producers out right now, Focus. I'm not gonna waste anytime talking about the song, I know you all wanna hear it, so go ahead and download it below. This is the clean version for now, the dirty one will be leaked soon:
Bishop Lamont – Feel On It (Prod. by Focus)
Enjoy the song, bang it, burn it, spread it, and keep it locked to dubcnn for the latest on Bishop Lamont & Aftermath Records!