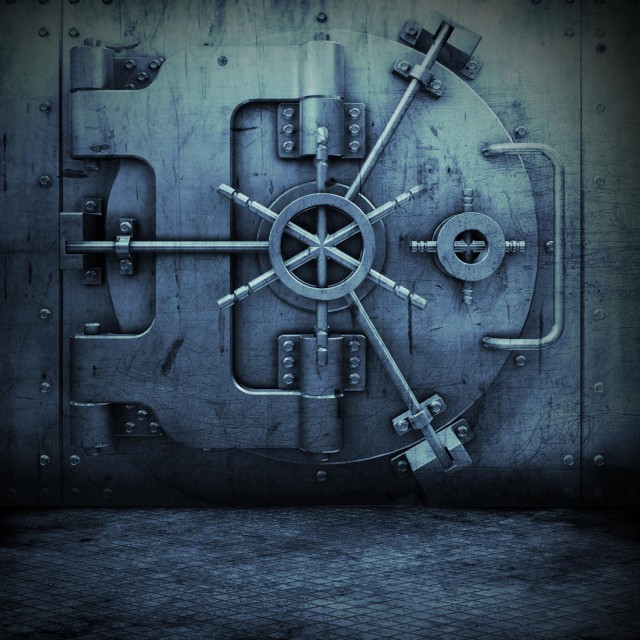 The exclusives just keep on rolling in… Today we're bringing you Bishop Lamont's official street single from his album "The Reformation", but we also have two exclusive videos for ya'll from the good folks over at Aftermath Records, LNS Ent and TakeOff Productions.
The first video is studio footage of Aftermath artists Bishop Lamont (Carson, Ca) and Joell Ortiz (Brooklyn, NY) with Aftermath producer Focus, vibing to a track from Joell's upcoming Aftermath album, featuring Bishop, produced by Focus. Download the video exclusively below:
Bishop Lamont, Joell Ortiz & Focus – Studio Footage (Video) (30MB, Windows Media)
The second video features Taje promoting his "Hot Box 2: Second Hit" street album dropping on dubcnn for digital dubcnn very soon. Watch video to see Busta Rhymes co-signing Taje's mixtape at the legendary CanAm studios in L.A., where Tupac, Guns N Roses and many others once recorded their hits. The video also features Warren G, the song you hear playing in the background is off Warren's upcoming album, a track featuring Taje & Mike Anthony. Download the video below:
Taje At CanAm Studios With Busta Rhymes, Bishop Lamont, Warren G, DJ Warrior & More (Video) (49MB, Windows Media)
Taje has been busy with partner in crime DJ Warrior in the streets with the upcoming release of "Hot Box 2" from Miami, Japan to Las Vegas, and he still finds time for upcoming features on Butch Cassidy's solo album "Playa Life", Warren G's new solo album, Bishop Lamont and Black Milk's "CALTROiT" and even a movie soundtrack along with finishing up his solo album "Waitin' at the bus stop".
Keep it locked to Dubcnn.com for the exclusive free download of the entire Hot Box 2: The Second Hit street album. Check out Taje's MySpace and DJ Warrior's MySpace.