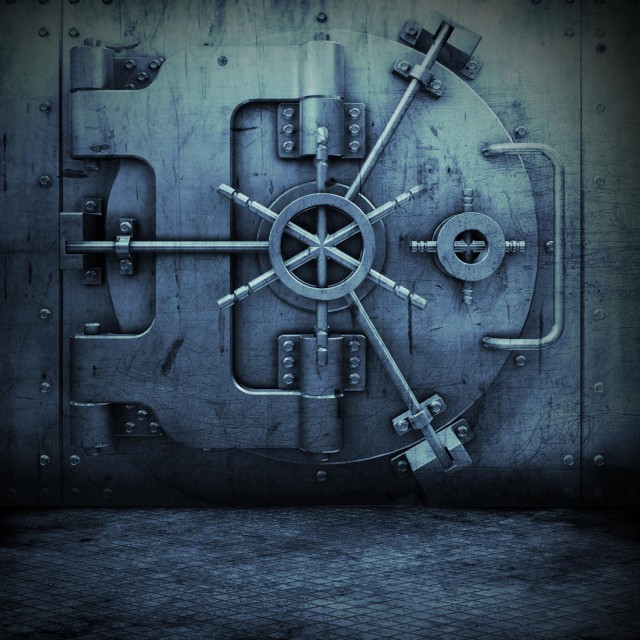 Kartoon and Spider Loc will be performing live in concert on Saturday, September 1st in Las Vegas! The show is at Club 702, which is located at 1700 East Flamingo. Tickets are $20. The event is going down from 11PM until 5AM, so be prepared to stay out all night!
Look for special guest appearances and shout outs from the likes of DJ Strong, Tristar, Turf Talk, and many more.
The event is a pre-release party for "The 1st Driveby" CD by DJ Strong and Kartoon. Use the search function at the top right side of the page for exclusive audio from that upcoming mixtape. We will also be having exclusive video footage of this event on Dubcnn, so if you're not in the area, we've got you covered!
For more information, call 702-468-1992. Enjoy the show!