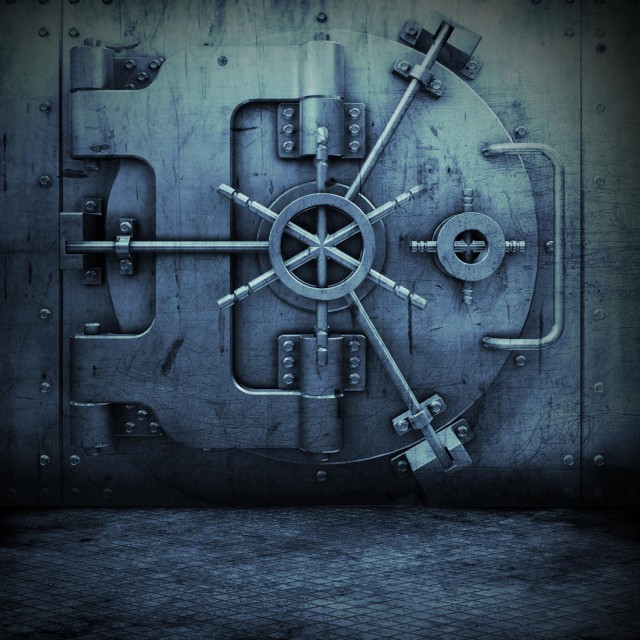 The #1 Spot For Album Credits, Dubcnn's own; The Vault is back from summer vacation, and is updated with 97 new and upcoming album releases.
The summer might be over, but there's still some big releases set for the coming weeks:
50 Cent's Curtis got pushed back to September 11th, but at least it features production from Dr.Dre, Eminem, DJ Khalil, Tha Bizness, Havoc, Timbaland, Ty Fyffe, etc. Guest spots from Eminem, Young Buck, Akon, Justin Timberlake, Timbaland, and more.
Chamillionaire's highly anticipated sophomore album Ultimate Victory, is set to be released a week after 50, with features/production from Jonathan "J.R." Rotem, Happy Perez, Play N Skillz, Krayzie Bone, Slick Rick, UGK, Devin and more.
Eve will release Here I Am on October 16th, with production from Dr.Dre, Pharrell, Swizz Beatz, Polow Da Don & Cool-N-Dre, and features from T.I., Sizzla, Sean Paul, etc. Havoc is ready with his solo debut The Kush, produced entirely by himself, guested by Prodigy, 40 Glocc, Nyce, Nitti, etc.
Kanye West finally reached Graduation. He produced most of the record himself, with some assistance from DJ Premier, Timbaland, DJ Toomp & Nottz, and a crop full of big name guests.
N.O.R.E. is going for dolo again, with the newly released Noreality, with production from Swizz Beatz, Dame Grease, Alchemist, Boola, and more. Jadakiss, Kurupt, Capone, Kanye West, Three 6 Mafia and Styles P. all stops by for guest spots.
Speaking of Styles P., he just dropped the independent effort Independence in co-op with our friends over at Siccness.net
Guestspots from Jadakiss, Mitchy Slick, Turf Talk, Scarface, Clyde Carson, B-Legit, and more.
Talib Kweli dropped his critically acclaimed Ear Drum, with production from Madlib, Just Blaze, Pete Rock, Will.I.Am, Kanye, DJ Khalil, Battlecat, etc., along with an allstar lineup of guest-stars.
WC dropped the Ice Cube assisted Guilty By Affiliation with production from Jellyroll, Teek & Dre, Nottz, Emile, Rick Rock, Mr.Porter, etc.
Snoop Dogg, The Game, Ice Cube & Butch Cassidy makes up the guestlist.
Check out all the newest additions in "What's New".
Check out the index at Dubcnn The Vault or The Vault Index in our forum, where you can also see artist/producer discographies and videographies, created and maintained by our forum members.