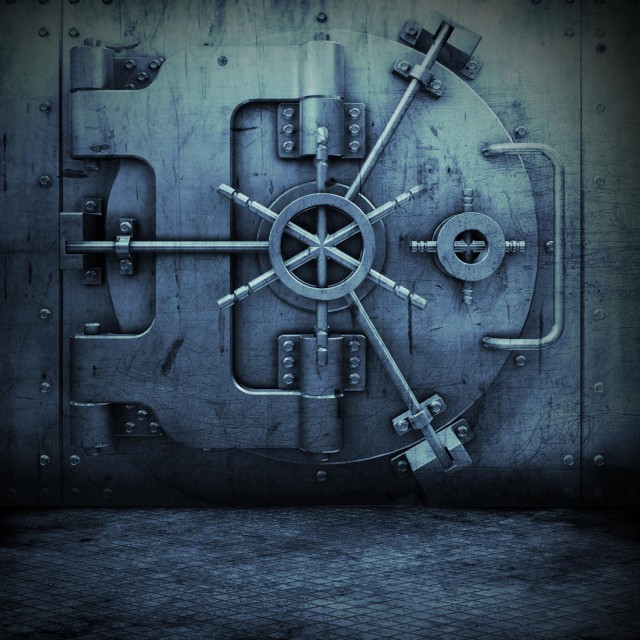 The dubcnn staff would like to take this time out to say Rest In Peace to one of the greatest artists of all time, Tupac Shakur. He passed away 11 years ago, September 13th 1996 at only 25.
His legacy will always be remembered and kept alive through his timless music,and even though many fans complain about the unreleased music that is being remixed and released to this day, that only goes to show how powerful 2Pac was, and how much he worked before he passed away.
So pour out a little liquor, blaze one up, say a prayer, whatever you do, to remember Tupac Amaru Shakur today, he will be forever missed.
You might remember, in 2005, dubcnn put up a special 2Pac Tribute, where we hooked up with people such as Candyman 187, Thug Life, Mac Mall, Kadafi's mother, Young Dre, Treach, Digital Underground, Kadafi's daughter, Havikk, Johnny J, Big Syke, The Outlawz, Nuttso, Assassin and more, to get their thoughts on 'Pac. You can still go and check out that feature now by clicking here.