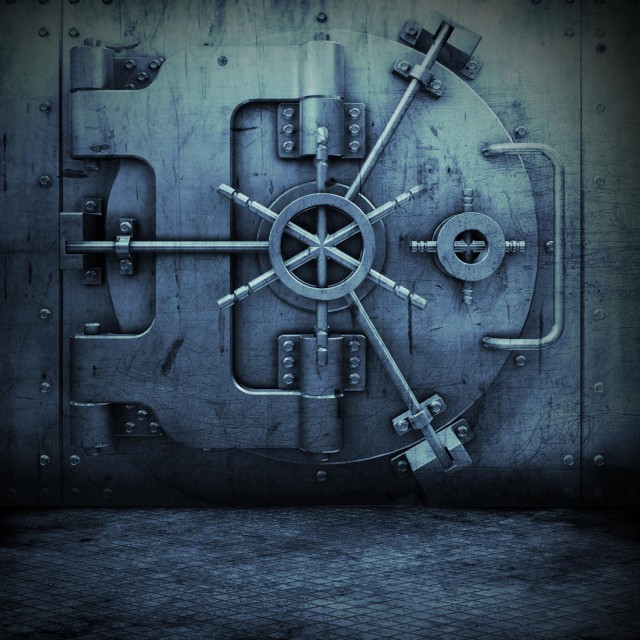 We would like to congratulate Bishop Lamont for winning in multiple categories of our "Best Of 2007" breakdown. His constant drive for pushing out both quality and quantity won't go overlooked here on Dubcnn!
Today, we've got the untagged version of Bishop's second single from "Pope Mobile" – "So Sad" featuring Chevy Jones. The track was produced by Danja, who was also acknowledged in our "Best Of 2007" feature under the "Producer Of The Year" category. Needless to say, this is one hell-of-a song, so be sure to check it out!
Bishop Lamont – So Sad (featuring Chevy Jones) [Produced by Danja]
If you haven't heard "Pope Mobile" yet, do yourself a favor and download it for free by following the link below.
Bishop Lamont – Pope Mobile [Free Download]
Make sure to add Bishop Lamont as your friend on Myspace. Be on the lookout for Dubcnn's exclusive Bishop Lamont interview with only fan questions to drop in the near future. Don't forget, Bishop's next street album "METROPOLiS" and his long-awaited debut album "The Reformation" are coming soon!