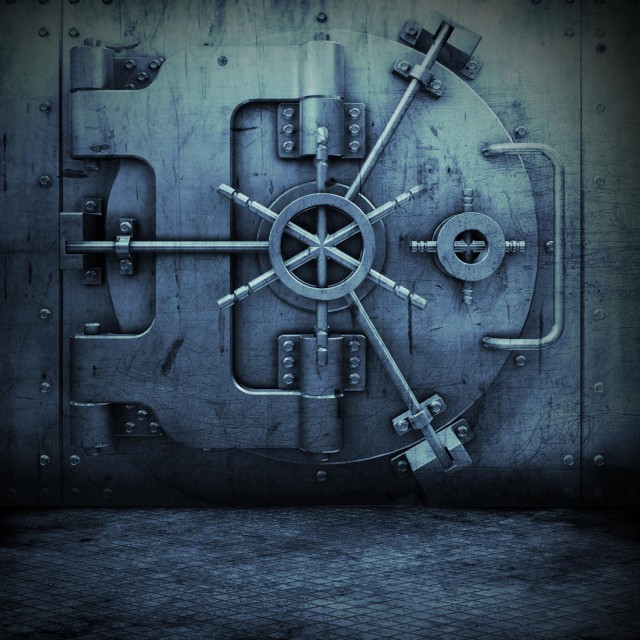 The two Bay Area representatives Piseas and Lefty of the Bash Bros. have teamed up with Afroclassics (Scarub of Living Legends & Very) to release the "Workaholics" mixtape. The Bash Bros. & Afroclassics have dug deep into their catalog to pull out star-studded gems featuring collaborations with Planet Asia, Living Legends (Grouch & Eligh), and others, while DJ Icewater took care of the mixing duties.
"Workaholics" features the certified banger "Joy Riden" featuring Luckyiam of the Living Legends which is the Bash Bros. latest single off of their third studio album entitled "Main Event" coming later this year. The album will have guest appearances from Sean Price, Big Pooh of Little Brother, Equipto, Karim of Boom Bap Project, Pumpkinhead, Luckyiam, and more.
You can download "Joy Riden" as well as the entire "Workaholics" mixtape from the links below:

Bash Bros. – Joy Riden
Bash Bros. & Afroclassics – Workaholics (Mixed by DJ Icewater) (80 MB)

For more info, visit myspace.com/thebashbrothers.