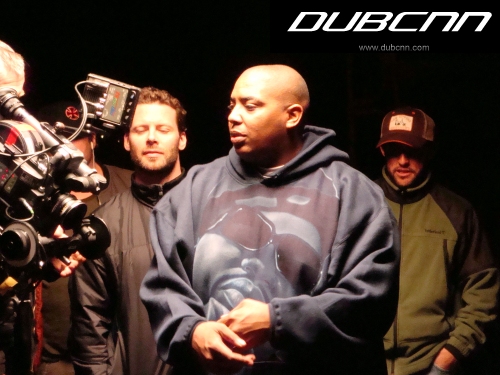 In January 2008 the long time DubCNN featured, Watts representer Glasses Malone filmed the video for his latest single "Certified" featuring Akon.
The track, which we released back in June and can be heard below is produced by DJ Toomp and, as we reported this month, currently sits as the Number 1 record on Power 106.
We have a few shots from the shoot below which can be enlarged by clicking.
The shoot was attended by an incredible array of artists and showed what can be achieved when the West Coast pulls together – some of those in attendance can be seen below.
Glasses Malone – Certified (Feat. Akon) Audio

[raw]
[/raw]
Images (Click to Enlarge)