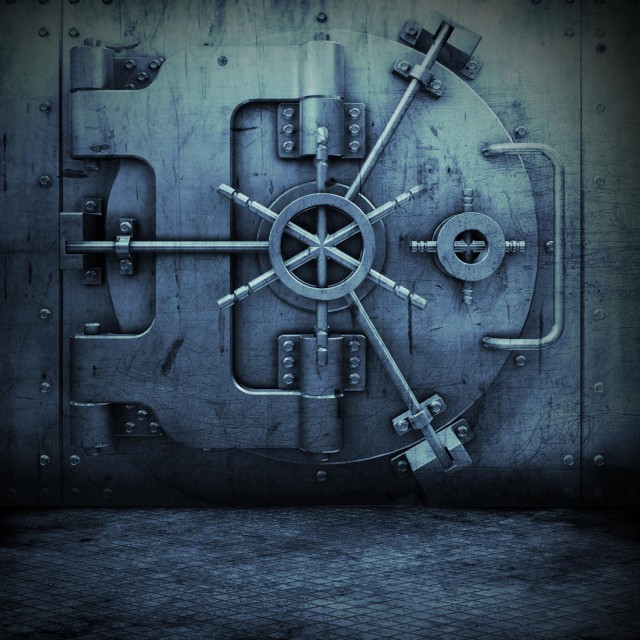 September 7th is bringing his Justo Award-nominated mixtape "Death Certificate" by Juice to Dubcnn today in a newly-packaged special edition. This exclusive drop is complete with never-before-heard-tracks and new artwork! Make sure to grab it for free below.
September 7th Presents Juice – Death Certificate: Special Edition
[Free Download]
Check out September 7th & Juice on Myspace.
We'd also like to take this time to announce that our Media section, including the New Audio and Podcast pages, have been updated! If you've been trying to find a song that you know we dropped a while back, we've got it for you in there.
It's been a busy month full of quality mixtape and street album drops on Dubcnn, so in case you haven't been around much, here's some of the releases that have made the most noise for you to check out:
Bishop Lamont – N*gger Noize: Untagged 1-Year Anniversary Edition
Focus Presents – Dedicated [Street Album]
DJ Ill Will, DJ Rampage, & Dubcnn Present – Rap Or Die 5 [Hosted by Hot Dollar]
DJ Nik Bean & Felli Fel Present – Crooked I – St. Valentine's Day Bossacre
Dubcnn & DJ Skee's "DubSkeeNN" Mixtape Giveaway
Hit up the Digital Distribution Network section for even more projects, and stay tuned to Dubcnn for the latest music!