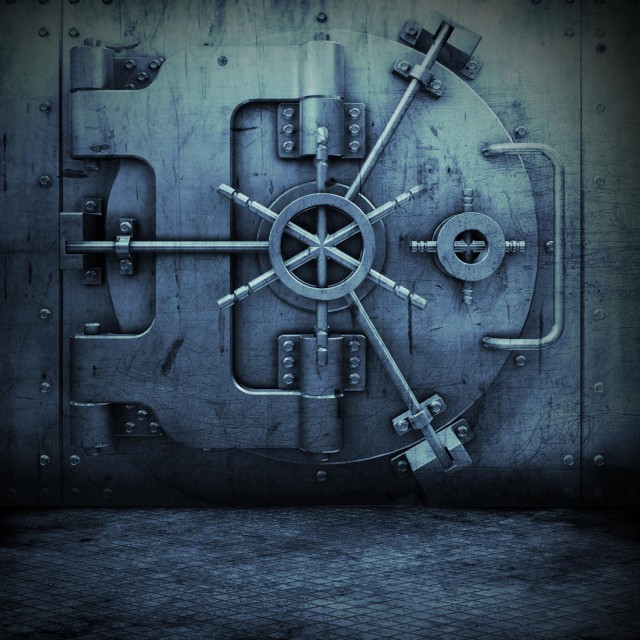 I know, "Hip-Hop Weekly" usually drops on a Wednesday, but Crooked I is running a little late this week, and as this was supposed to be the last "Hip-Hop Weekly" ever this week, I'm sure a lot of you were anticipating it even more.
However, Crooked I has decided to give the fans an extra week, so this week isn't the final Week 52, but Week 51.5, which means that we have one more week to look forward to! According to reports, Crooked is actually planning to shoot a video for his final Hip-Hop Weekly as well.
For Week 51.5 though, Crooked jumps on Lil Wayne's "Lollipop" track and kills it with the slow flow. This Weekly really makes you appreciate the "Lollipop" beat, check it out below:
Crooked I – Lollipop (Freestyle)
Check back with dubcnn next week for Week 52, the end of "Hip-Hop Weekly", all eyes is on Crooked to see what he cooks up! Incase you missed any of the "Hip-Hop Weekly"'s, click here to check out the dubcnn HHW archives.