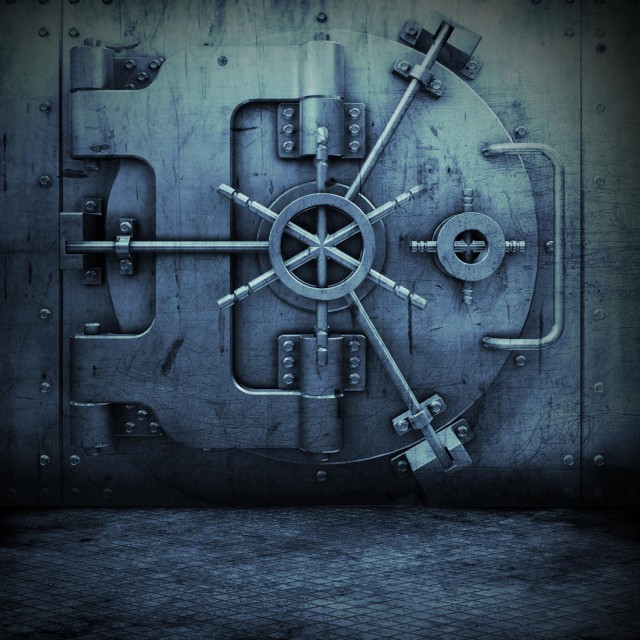 Keak Da Sneak is one of the most unique and respected hip-hop artists from the west coast. A pioneer of the Bay Area sound, Keak burst onto the scene with groundbreaking work in the group 3X Krazy and would go on to much success as a solo artist. His releases have totaled over a combined 300,000 units sold to date, largely from independent buzz and a very loyal fan base.
After recently appearing on MTV's popular show, "My Super Sweet 16" and being featured on E-40's monster hit "Tell Me When To Go," Keak is making his KOCH Records debut with his brand new studio album, "Deified."
Alan Grunblatt, General Manager of KOCH Records, offers, "Keak Da Sneak is one of the most important artists recording today. I am thrilled to have him on our great hip-hop roster."
Showcasing Keak's trademark raspy baritone and off balanced flow, "Deified" continues the classic sound that Keak fans have come to know and love. The new album features guest appearances from Bay Area's own E-40, Too Short, Mistah Fab, Jacka of the Mob Figaz, Daz Dillinger and also Paul Wall, Lil KeKe, Prodigy of Mobb Deep, Alchemist and a few others. Keak also has production credits from Young Mozart and Chops just to name a few. This long awaited album is sure to bang from front to back, from the left coast and far beyond.
The first single, モThat Goヤ feat. Prodigy and Alchemist is hitting radio now, with the video soon to follow.
Check out the Tracklisting below and make sure to pick up the album when it hits stores on May 27:
1. Intro
2. 19 Dummy feat. Daz Dillinger
3. Quarterbacking feat. Jacka
4. Blurpt
5. Hard Tops & Drops feat. Paul Wall & Scoot
6. N Fronta Ya Mama House
7. Playa like me feat. Too Short & Celly Cell
8. Stunna feat. Lil Keke
9. Oakland feat. Mistah Fab
10. I Get It In feat. E 40
11. Nothing Without You feat.Messy Marv & Matt Blaque
12. Stock with game
13. Who started this
14. This how we ride
15. I Don't Know Her Name
16. Go Dumb Go Stupid
17. X2
18. Going Going Gone
19. Ass Chauffer
20. Drop It On tha 1 feat. Darrelle & Yaberation
21. Supa Dupa Dupa
22. That Go feat. Prodigy & Alchemist
23. On Citas feat. Paul Wall & Chingo Bling
24. Super Hyphy
For more info on Keak Da Sneak visit his myspace.