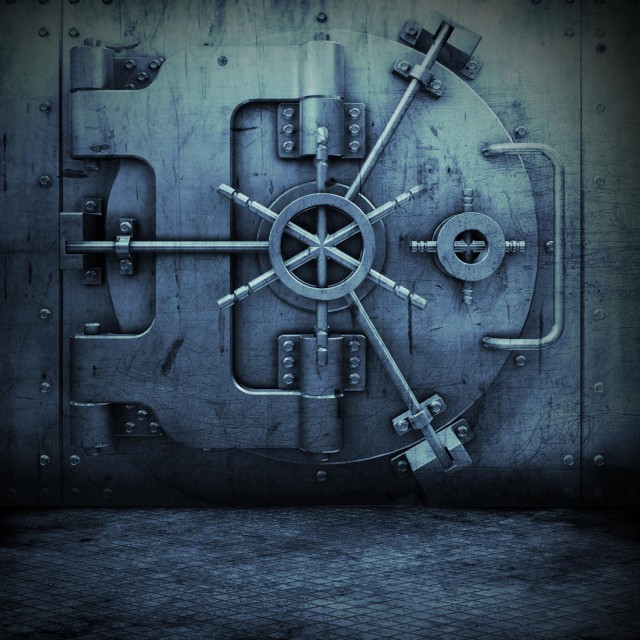 Long time fans of the legendary Houston based record label, Suave House have been missing the unique sound for almost 10 years. The labels owner Tony Draper, though not focusing on Suave House, has kept himself quite busy over these past years. Recently, he helped pushed Ice Cube's independent release, "Laugh Now, Cry Later" record — for which Cube owned his own masters — to an astonishing 600,000 SoundScan sales. Additionally, he orchestrated the Clipse's groundbreaking 5-year 50/50 deal at Sony/Columbia Records, again entitling the Clipse to ownership of their masters.
But after helping others, heメs ready to get back in with Suave House (Now called Suave Records). He recently inked a deal and teamed up with KOCH to resurrect the label.
"The saying 'I'm going independent' is all you hear now!" says Draper. "But I've been independent since day one! I assembled the one-stop distributors like MS, Big State, CRD, City HALL, Maverne, and Southwest Wholesales. Then I made Select-O-Hits the point guard to collect from those companies. All told, I sold 700,000 records before I ever got with a major label."
Draper will be teaming up with his long time friend Alan Grunblatt at KOCH, who supported a young Draper in the early days at Relativity Records. In three short years, Draper and Grunblatt generated $25 million in revenue and firmly stamped the map with Southern rap.
The first release under this joint venture will be 8Ball & MJG's "Greatest Hits," dropping May 13th. Next up after that will be Philly phenom Gillie Da Kid, and the next mouthpiece from the South, Jiggolo.