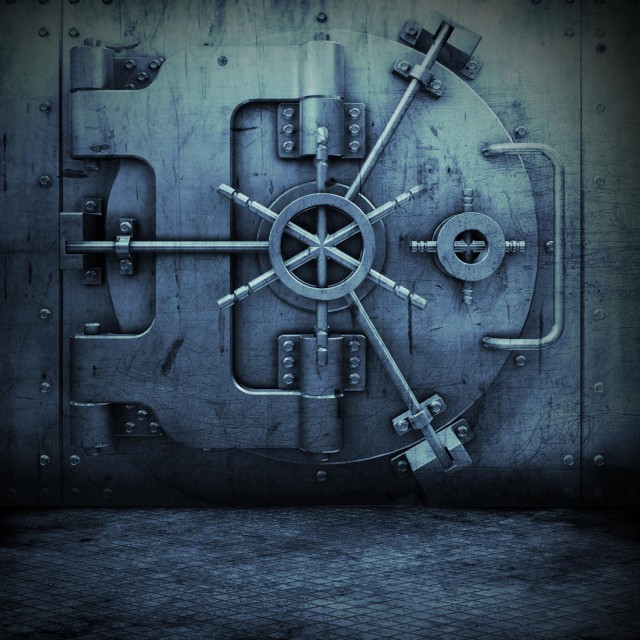 Due to issues with the release of his latest mixtape "Outspoken Vol. 3", 40 Glocc has decided to give the mixtape away for free download on dubcnn for all the fans who had problems purchasing it to get. The mixtape was hosted by 50 Cent and released in conjunction with DJ Whoo Kid and DJ Strong.
A lot of you have been wondering about 40 Glocc's harsh comments towards DJ Strong in the last update we did on 40, and we have a voice message from 40 Glocc below, where he talks about his problems with Strong and sets the record straight about upcoming West Coast mixtapes that Whoo Kid will be involved in.
Check out 40 Glocc's message below:
40 Glocc – Message About DJ Strong
Anyway let's get back to the "Outspoken Vol. 3" mixtape. The tape is 39 tracks deep and features 50 Cent, Mobb Deep, Tony Yayo, Gail Gotti, Jayo Felony, Kokane, Bad Lucc amongst others, rapping over both other people's beats and original production. Go ahead and download the full mixtape for free by clicking below:


40 Glocc – Outspoken Vol. 3 (Mixtape Hosted by 50 Cent)
Be on the look out for 40 Glocc's upcoming street album/mixtape with DJ Nik Bean and DJ Whoo Kid called "I Am Legend". We dropped the first video off the tape last week, it's called "New World Order", click here incase you missed it. We'll keep you updated on 40 Glocc, so stay checking back with us!