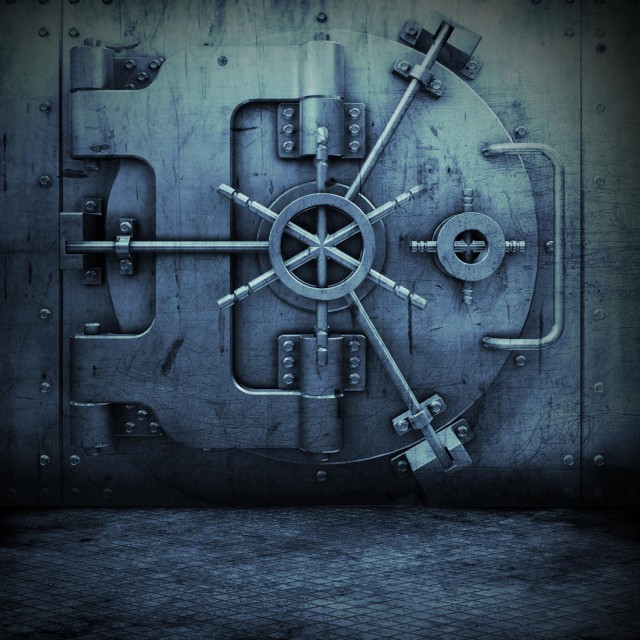 We have some exclusive breaking news from Tyrese aka Black Ty for you. The singer/rapper/actor is used to wearing many hats, but has decided to keep one of them on from now on, until he reaches a certain goal: winning an Oscar.
"I shut down everything on the music side. My new name is Tyrese "Oscar" Gibson", Tyrese told dubcnn. "I'm gonna drop another album after I grad the gold one, no joke!" Ty says he's turned down several collabo's with major artists in the past week to fully concentrate on his new task.
"It was hard, but I know that if I sing on another song, it's gonna suck me right back in the game. I've done 15 years of straight music, and I will do it again. One day. I will do my next album after my Oscar for Best Actor party", Ty said.
This came out of nowhere, as we just recently held a contest on dubcnn where Tyrese was giving the fans the opportunity to pick the featured artists on his single "Cycle Of Death", for his planned "Black Rose" album. Crooked I ended up winning the contest and Ty and Crook even met in the studio, but it looks like we won't be hearing the result of their collaboration – not yet.

Tyrese currently has 4 movies coming out back to back, including "Legion" with Dennis Quade and Paul Bettany (Da Vinci Code) and "Transformers 2". "My relationship with God is so powerful because I surrender to whatever he tells me to do and never let up until it's done. He put on my heart that I'm gonna win an Oscar and that's it. It's gonna happen."
The dubcnn staff would like to wish Tyrese all the best for his upcoming movies and any other ventures he decides to get into. When he decides to pick up the mic again, expect to hear it about first, right here on dubcnn.