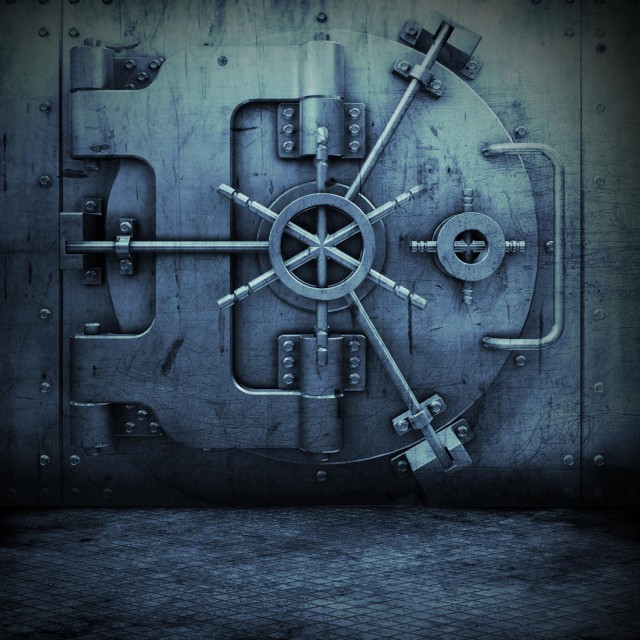 We're one week away from the release of G-Unit's new record "Terminate On Sight", due out July 1st. With the always-working-formula "beef and drama" dominating the past few weeks and stealing the focus from the actual album, the anticipation for the new record isn't at an all-time high (not just around here).
So it's only right that we confront and sit down with partners in crime Lloyd Banks and Tony Yayo for an indepth interview. We discussed the entire creating process of the new album as well as the recent mixtapes, of course the latest happenings with the Young Buck situation and the rest of G-Unit records, dealing with industry hate, touring the world, and much more.
Exclusive Interview with Lloyd Banks and Tony Yayo (June 2008)
As always we have both the transcript and the audio for you to check and please feel free to send any feedback regarding the interview to: liljay@dubcnn.com.