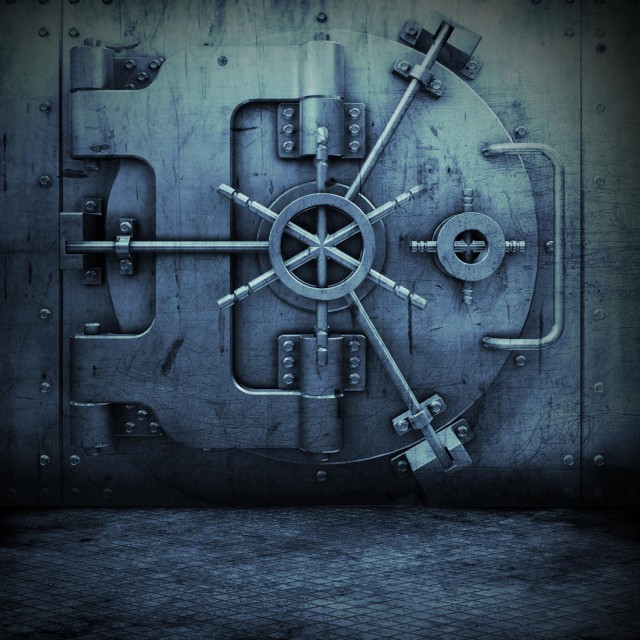 Dubcnn had the chance to sit down with the multi-talented Terrace Martin to discuss his upcoming "Locke High" street album amongst other things. The producer/rapper talks to us about his "Bounce, Rock, Skate" single with Snoop Dogg, Kurupt & DJ Quik (video is coming soon by the way), as well as other highlights off his new project.
He tells us about focusing on positivity instead of dwelling on negativity, why he thinks music needs a band-aid right now and he describes a typical studio session with Snoop Dogg.
We then touch on the difference between beat makers and producers, how it feels to work with the legends that he looks up to such as Quincy Jones or Teddy Riley. Terrace tells us about his time at Locke High, the school to which his new street album is dedicated to, and why he wants to change its image.
We end off the interview talking about the plague of MySpace rappers, the lost art of music and with a few shout outs to Problem, T-Lee and Uncle Chucc, who you can expect to hear on "Locke High".


Read or listen to the interview below:
Exclusive Interview With Terrace Martin (June '08)
Terrace is currently on tour opening up for Snoop Dogg on the 311 and Snoop Dogg tour and you can expect some exclusive video blogs from Terrace while on the tour. There are also some talks of him working on a project with dubcnn, but more on that later.
Incase you missed the exclusive untagged version of Terrace Martin's first street album "Signal Flow" which we dropped a few days ago, click below to get it:
Terrace Martin – Signal Flow (Exclusive Untagged Version) [Free Download]