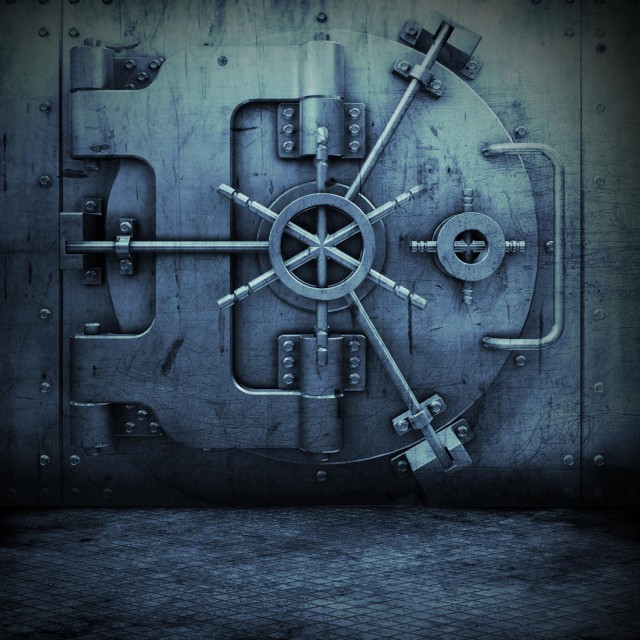 Sen Dog (aka Senen Reyes), the notorious co-frontman of hip-hop legends Cypress Hill, has released his hot new track "Capo" from his forthcoming solo album "Diary of a Mad Dog" on his MySpace page. The album will hit the streets on September 30, 2008 through Suburban Noize Records and marks the first solo album from one of hip-hop's most influential artists.
Sen Dog's bark is louder than ever on his debut. Taking matters of money, faith and family to the music, Sen Dog sets out to unleash personal dramas in a no-holds-barred symposium that will shed insight into his life.
"Diary of A Mad Dog" is a cathartic release for the rabid emcee, but totally accessible to a ravenous audience eager for a solid Sen Dog assault. Artists set to feature on the album include Tangled Thoughts, DJ Ace, and even his Cypress Hill partner B-Real.
""I've done the whole dark, morbid thing and the whole rock n' roll crossover thing. I'm not going to have an agenda on this; I'm going to jam and record whatever is fun to me," says Sen Dog about his first ever solo offering. "With Cypress Hill I'm working with B-Real and DJ Muggs, but with my solo material it's a bit more of a challenge and more rewarding for me as a songwriter when I come up with tracks and they sound banging" he adds.
"Diary Of A Mad Dog" hits stores on September 30th and leading up to the release you can catch Sen Dog on the Strange Noize tour with Kottonmouth Kings, Tech N9ne, (Hed)p.e, and X-Clan during August. Check out Suburban Noize Records for tour dates and more news on the album.